Description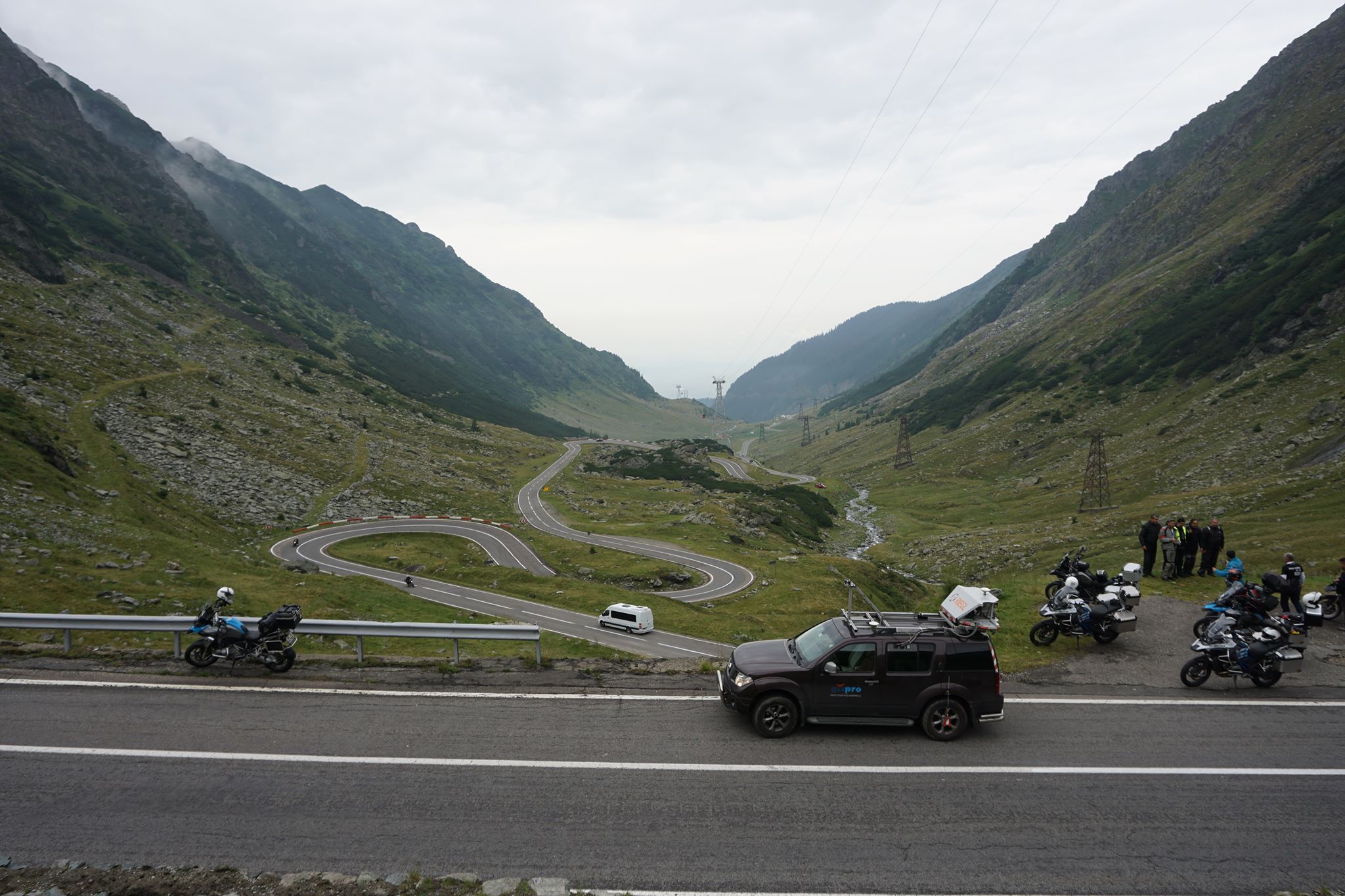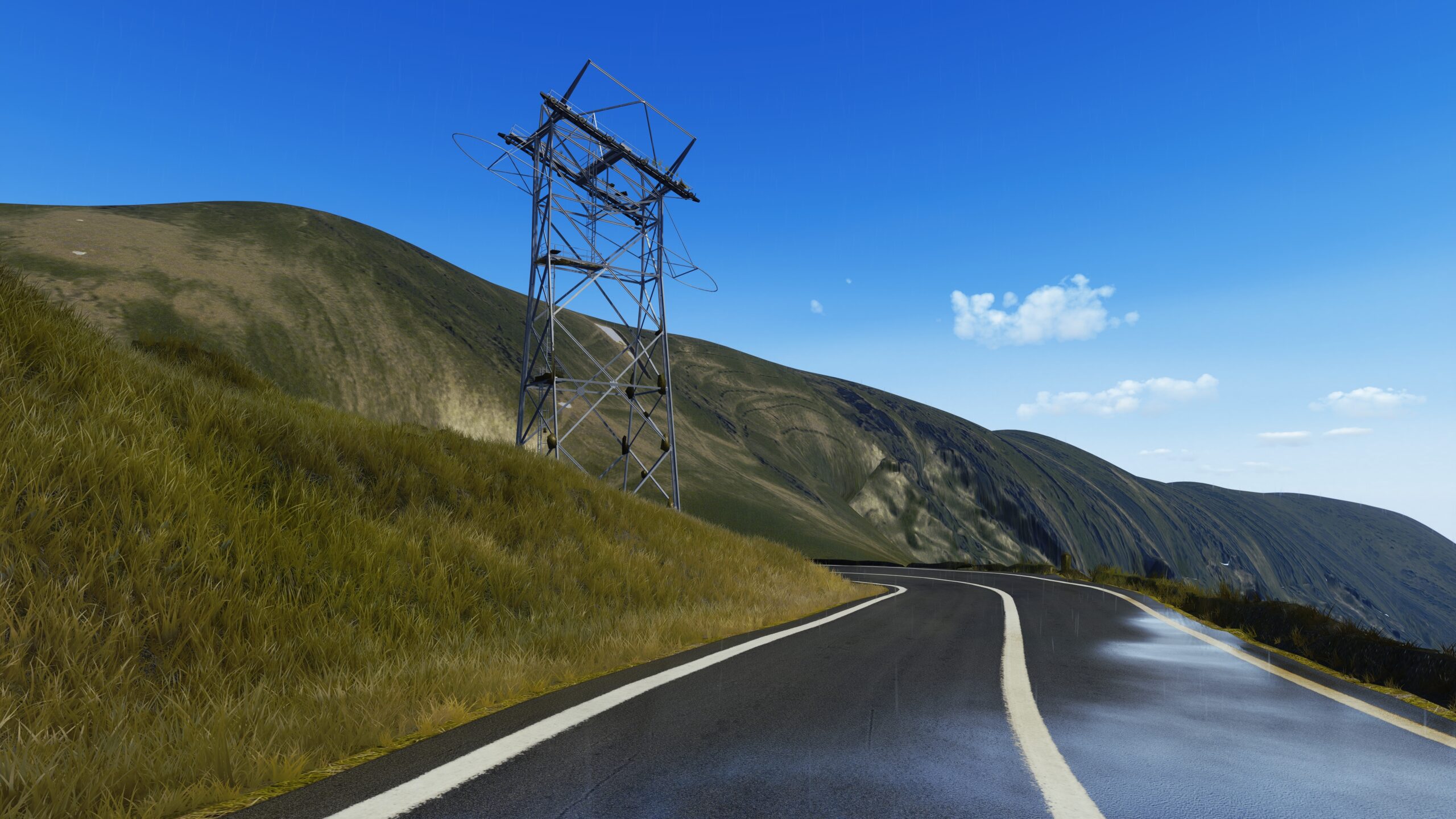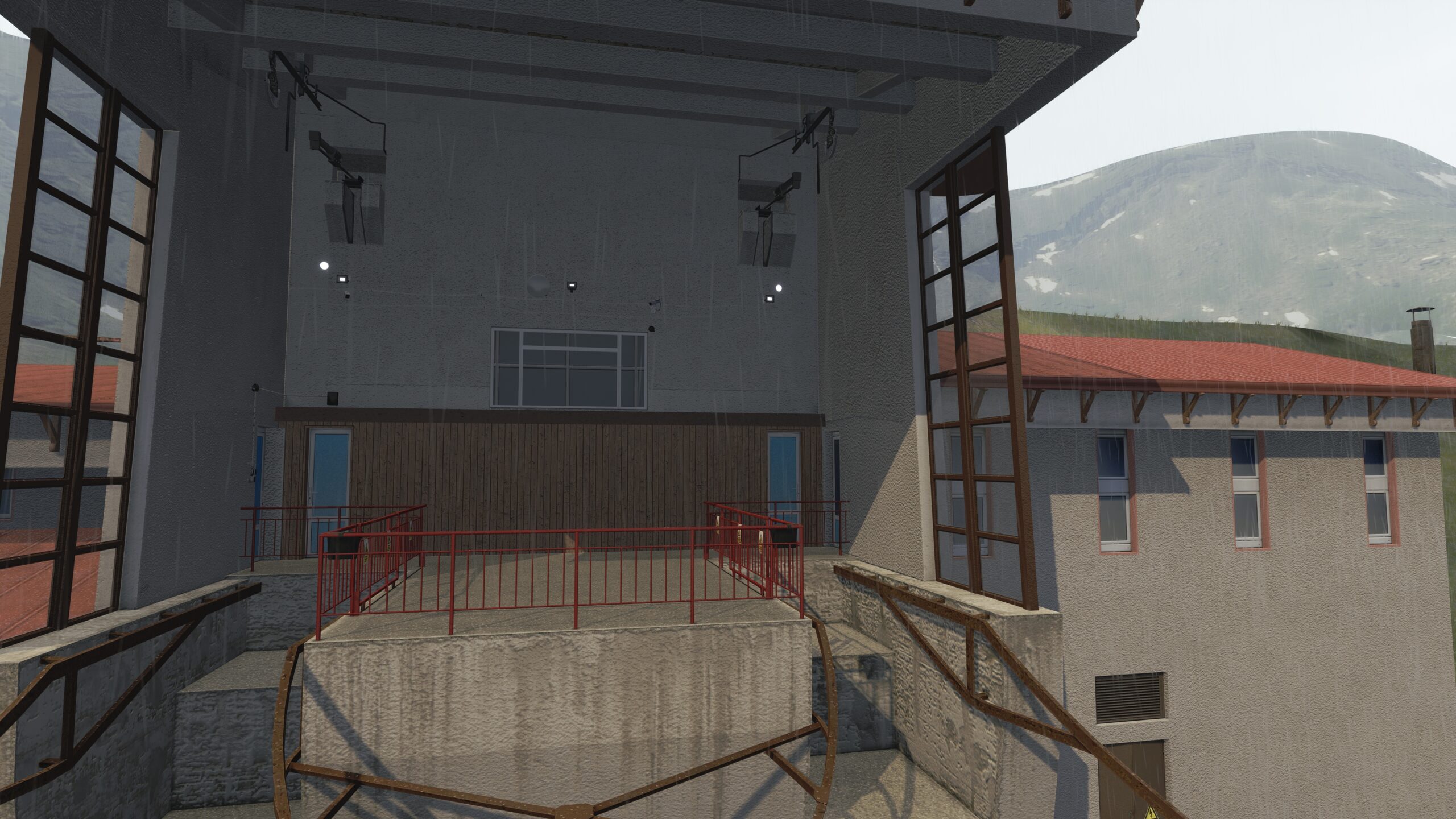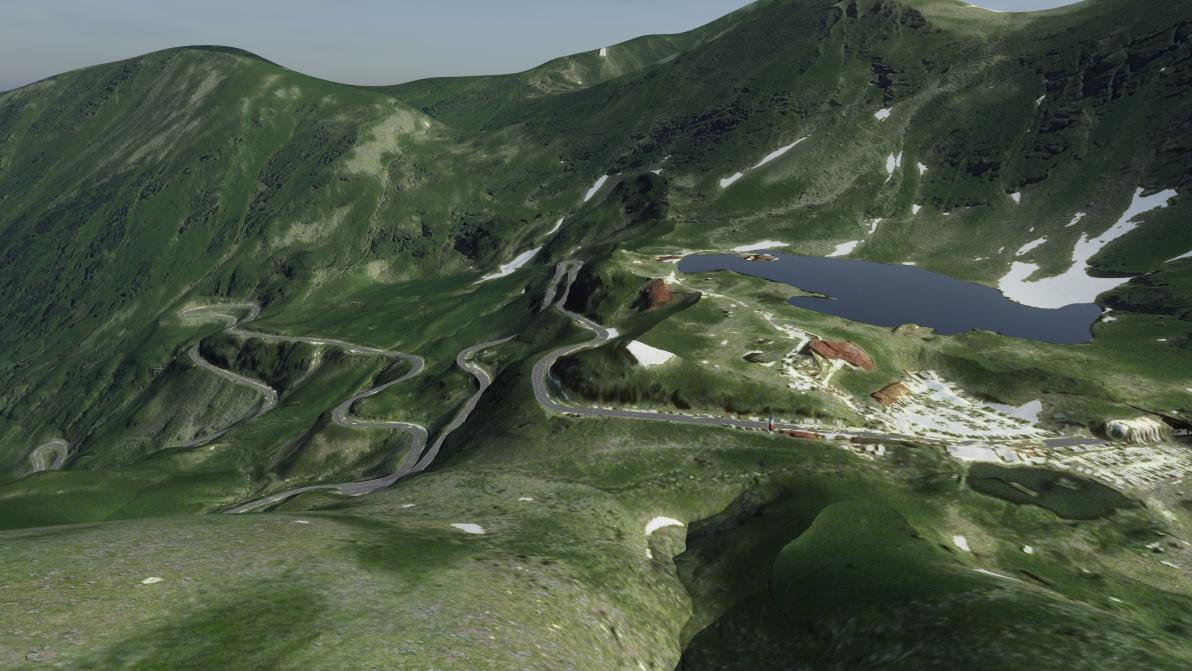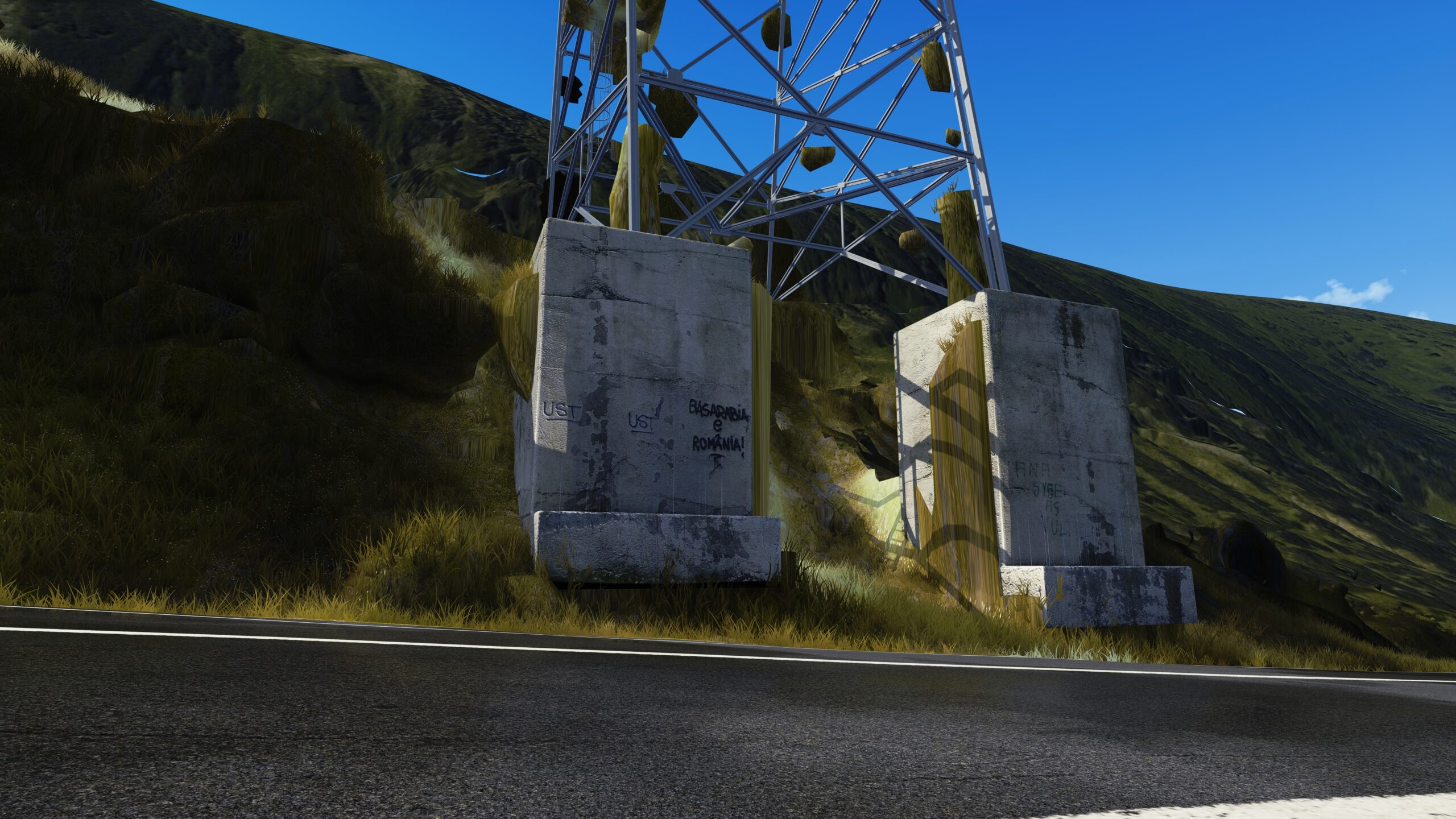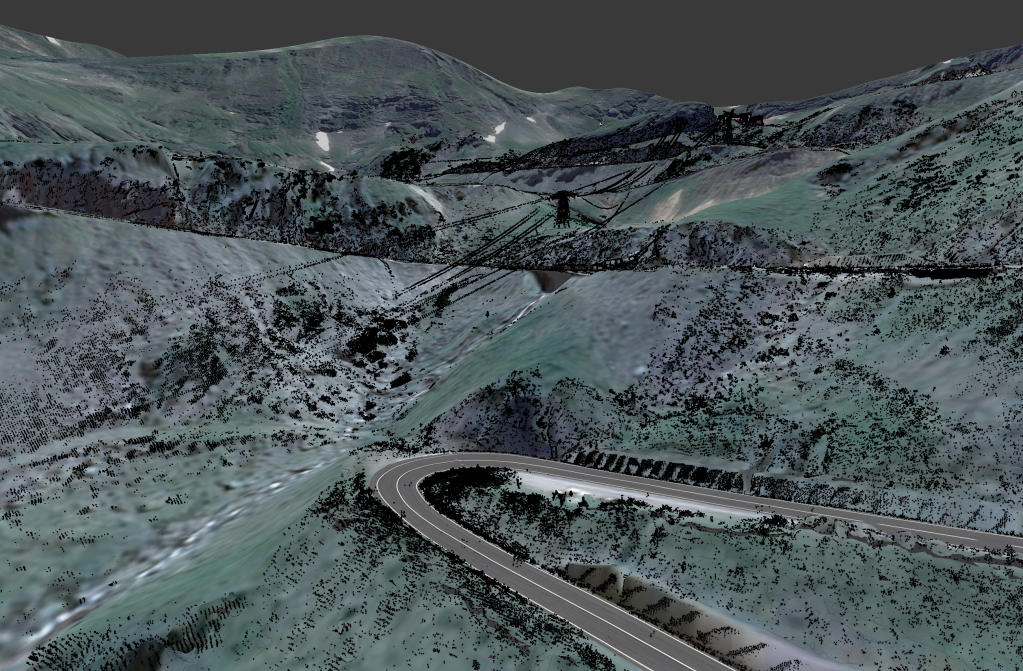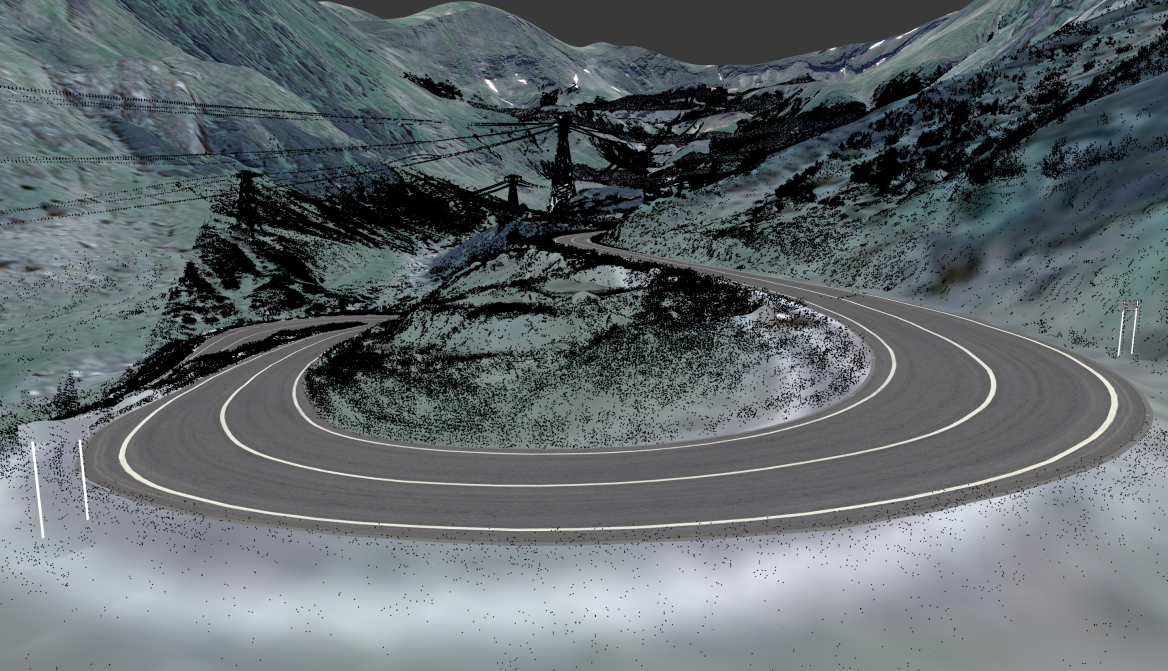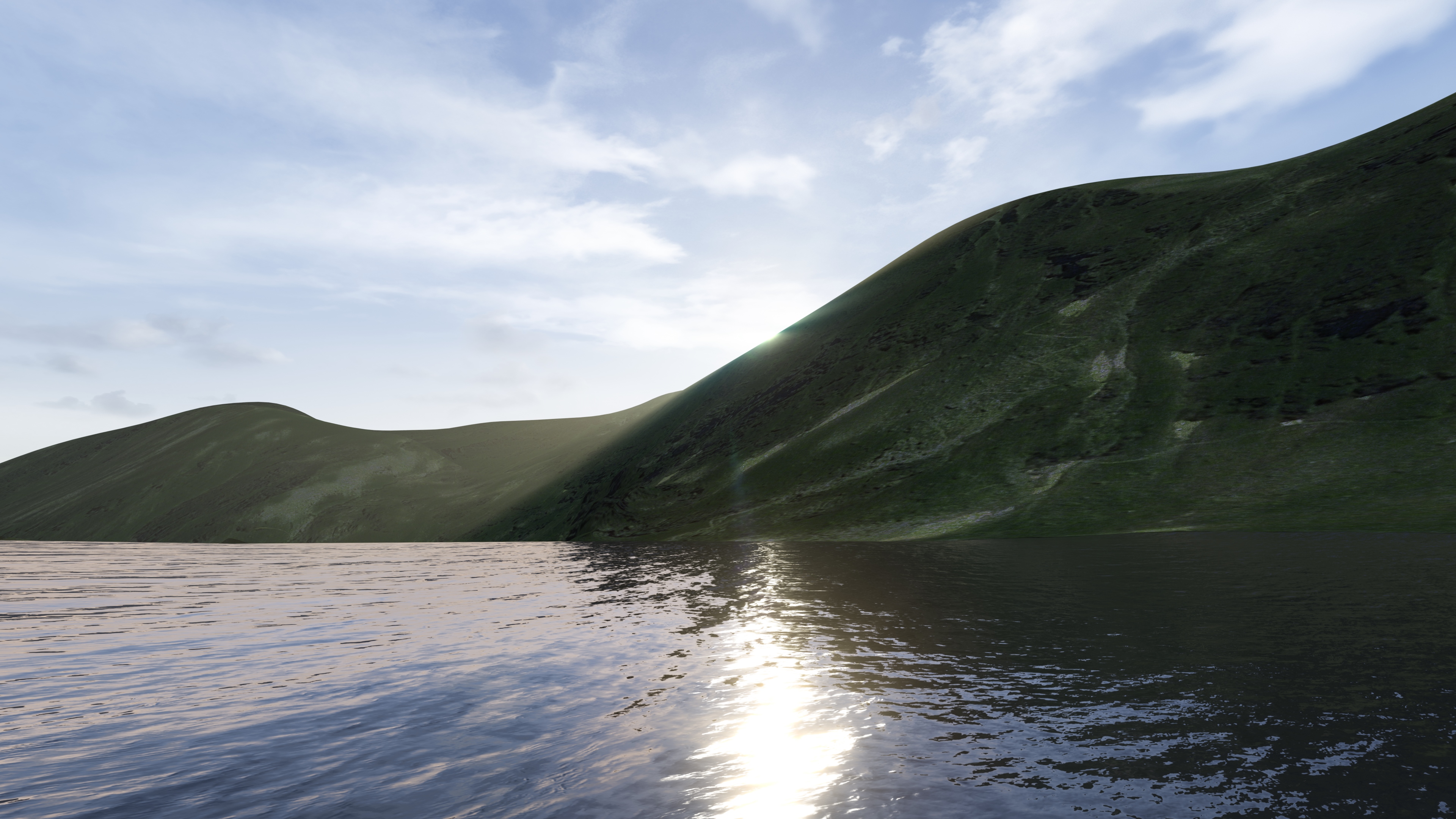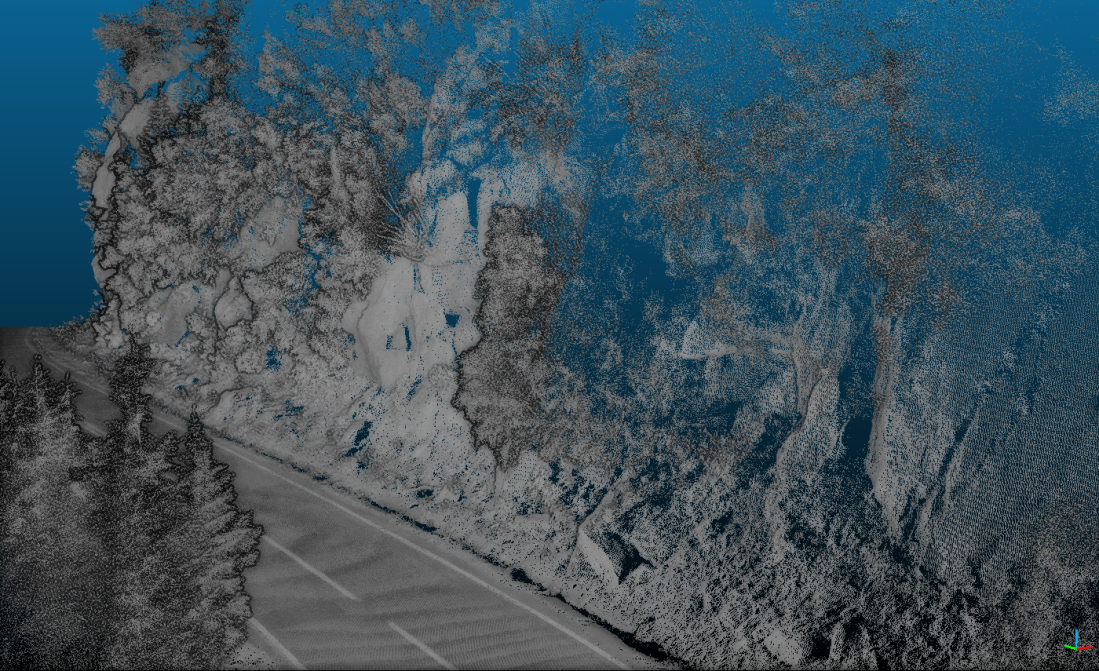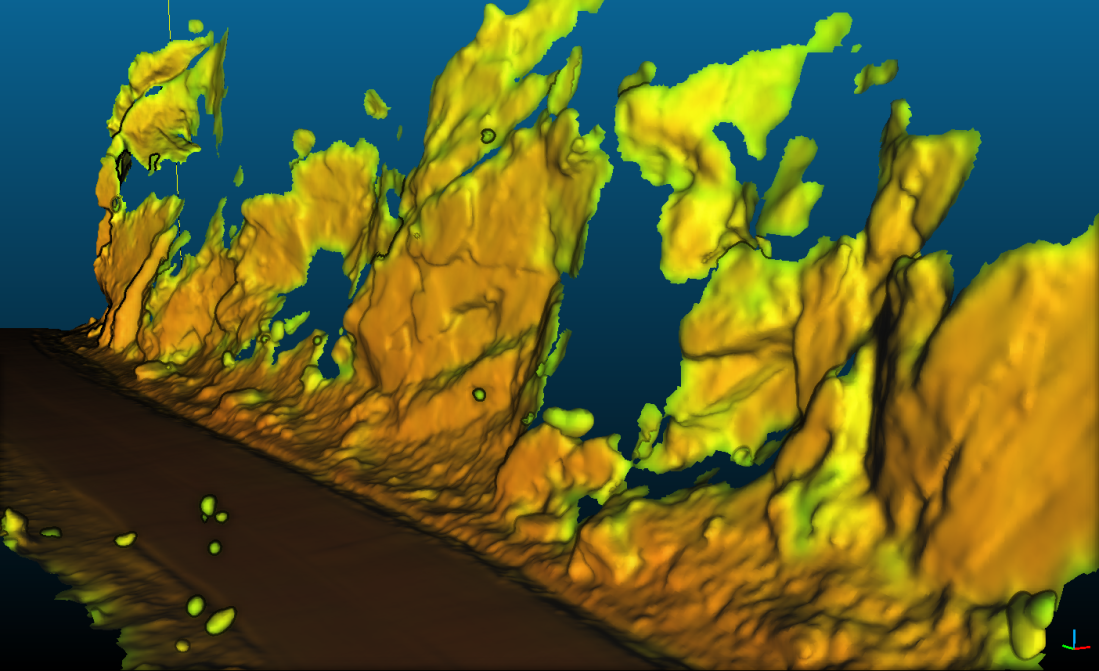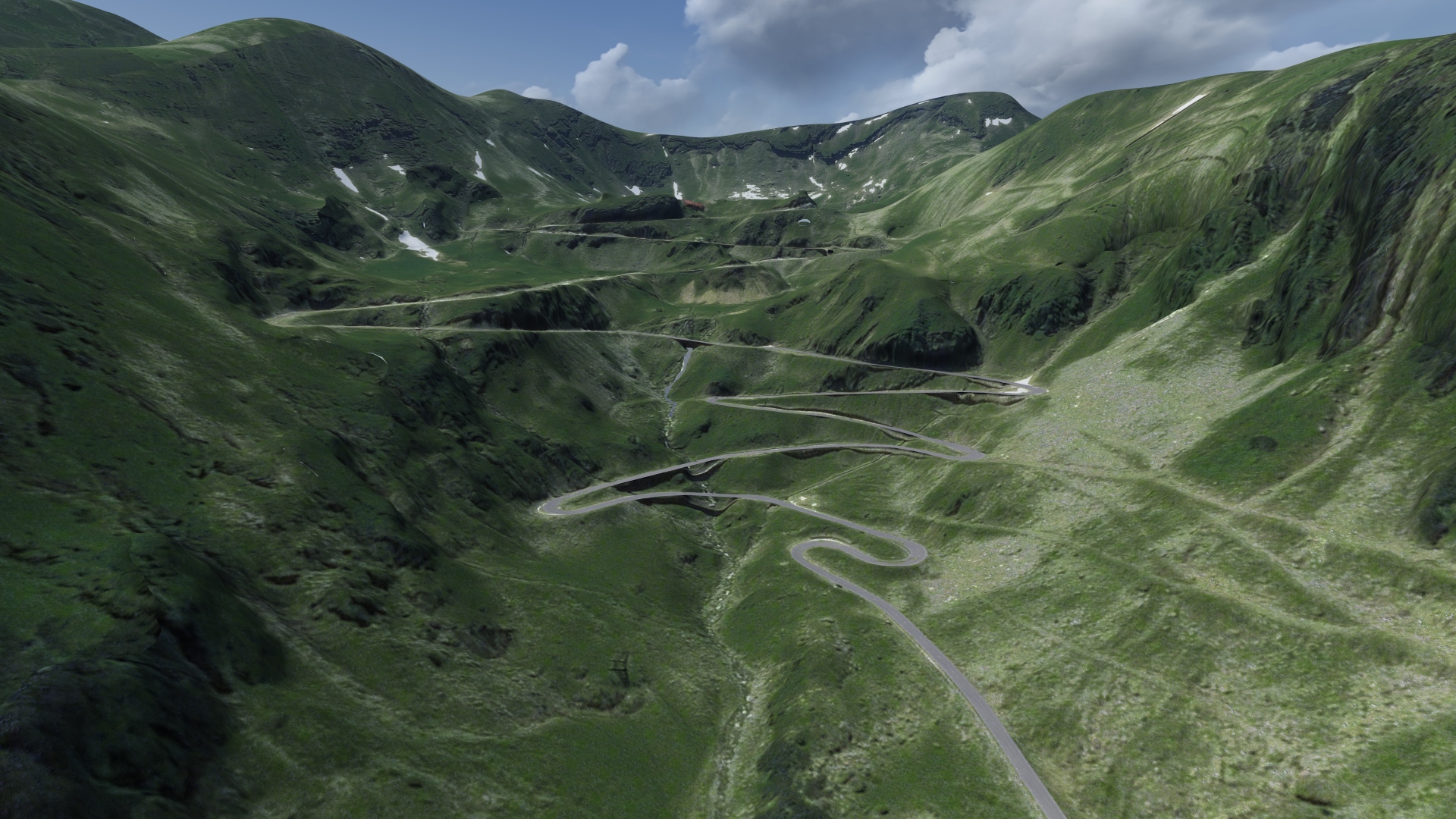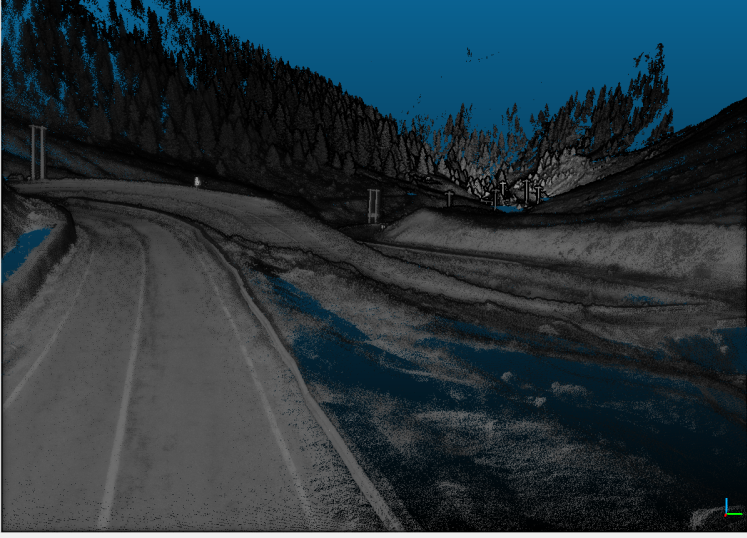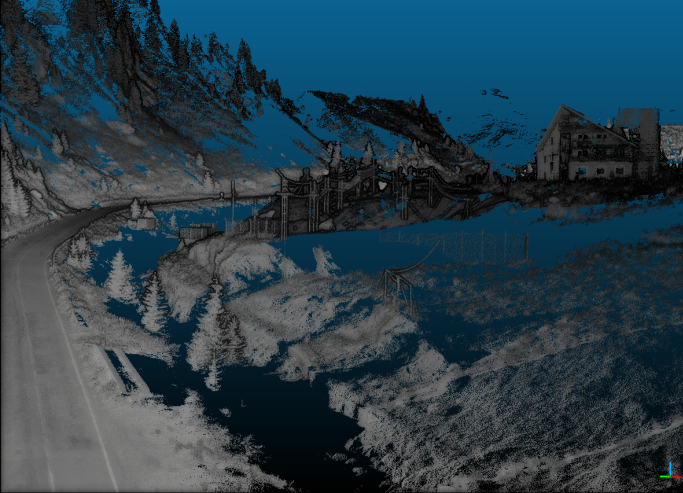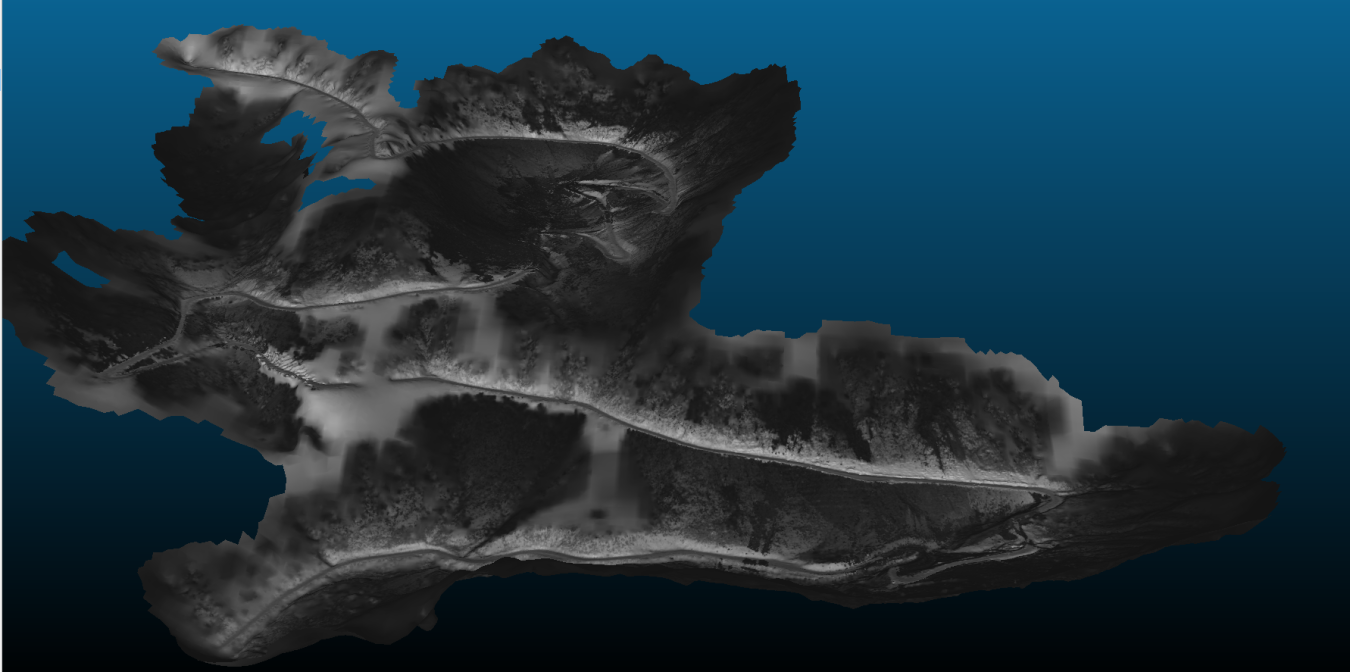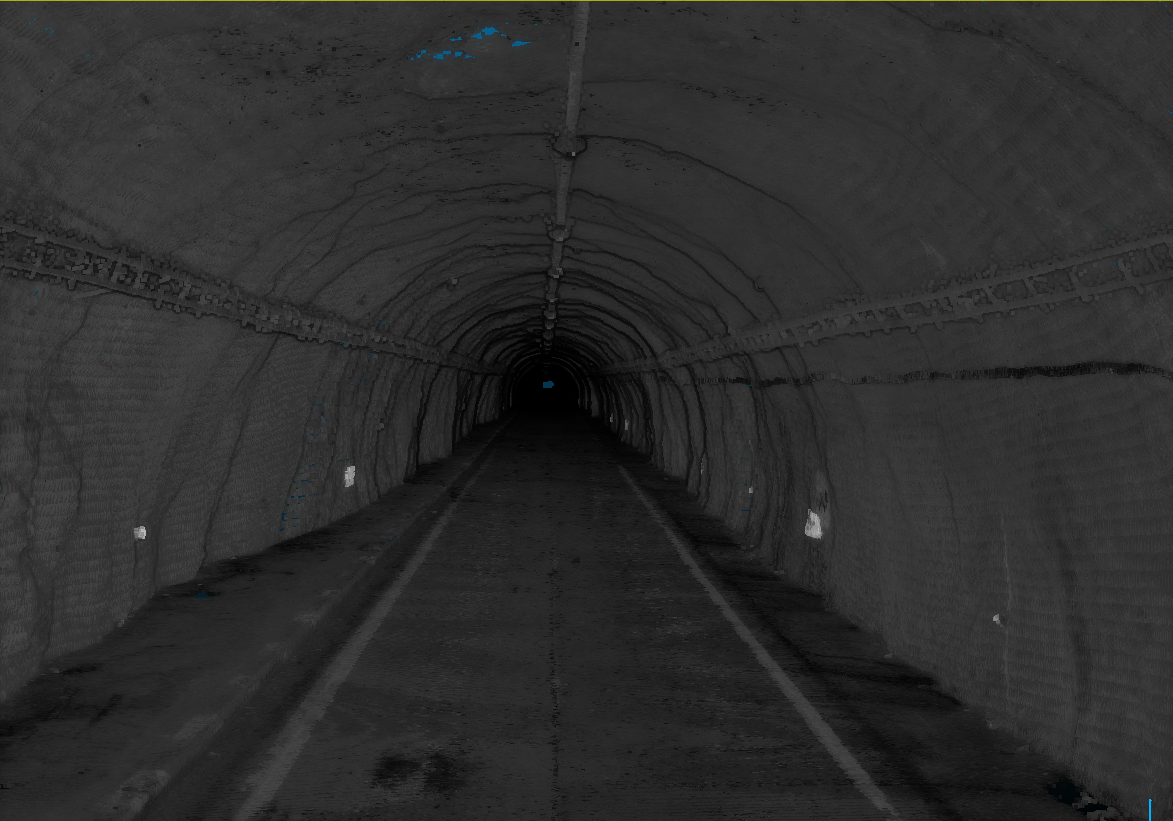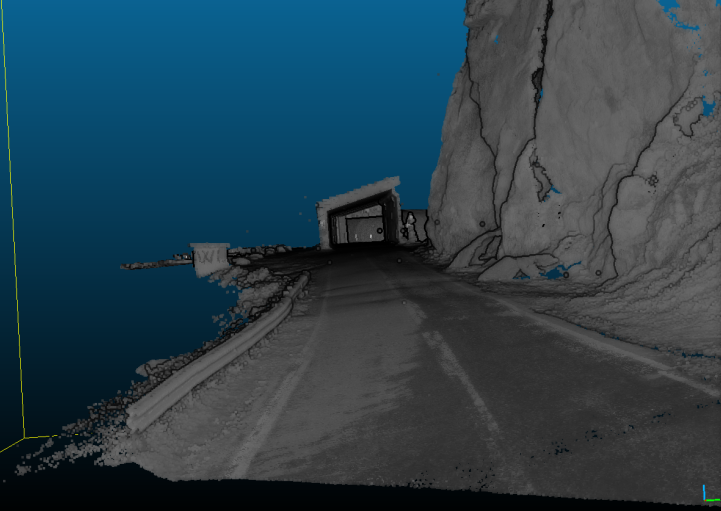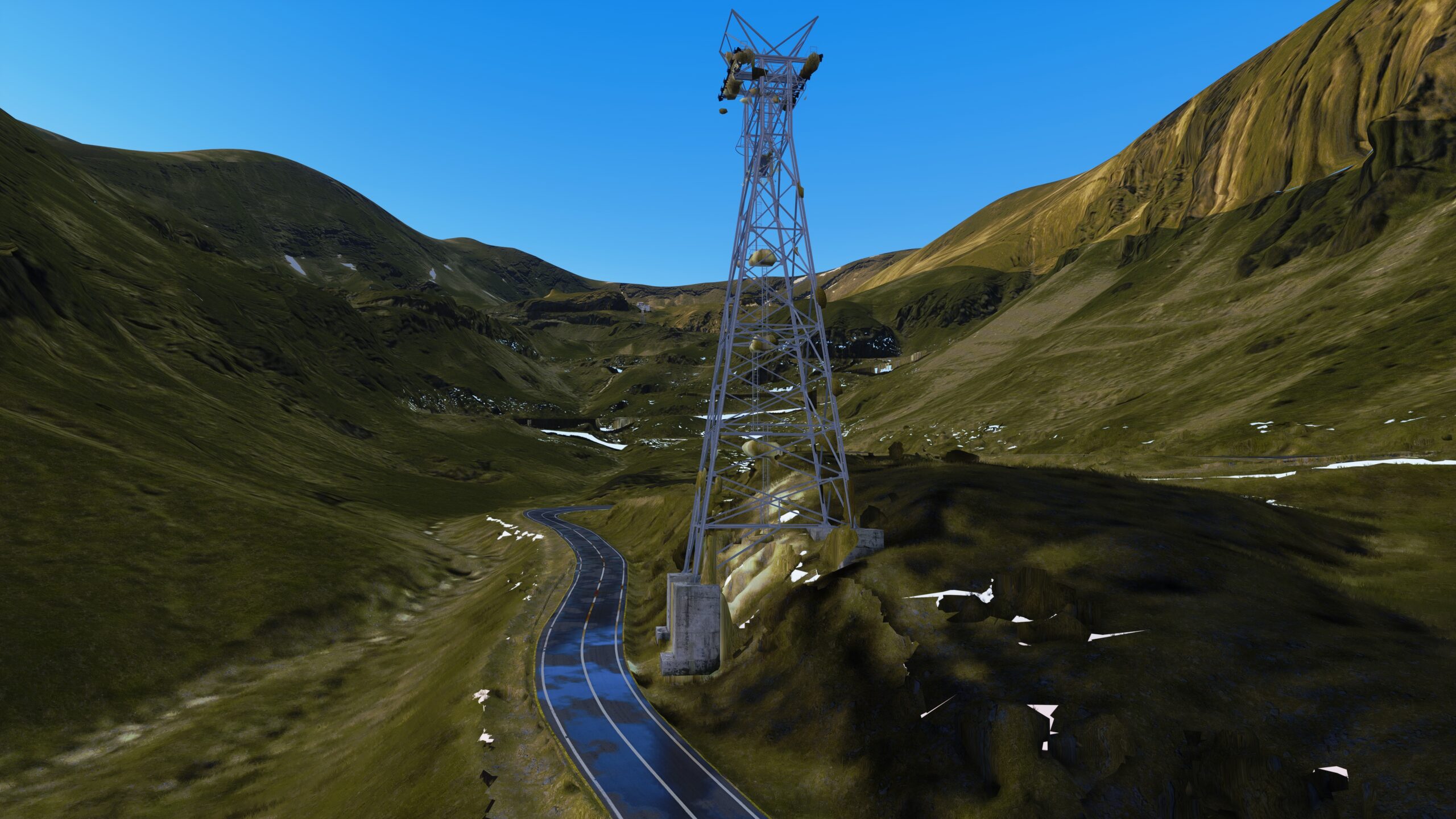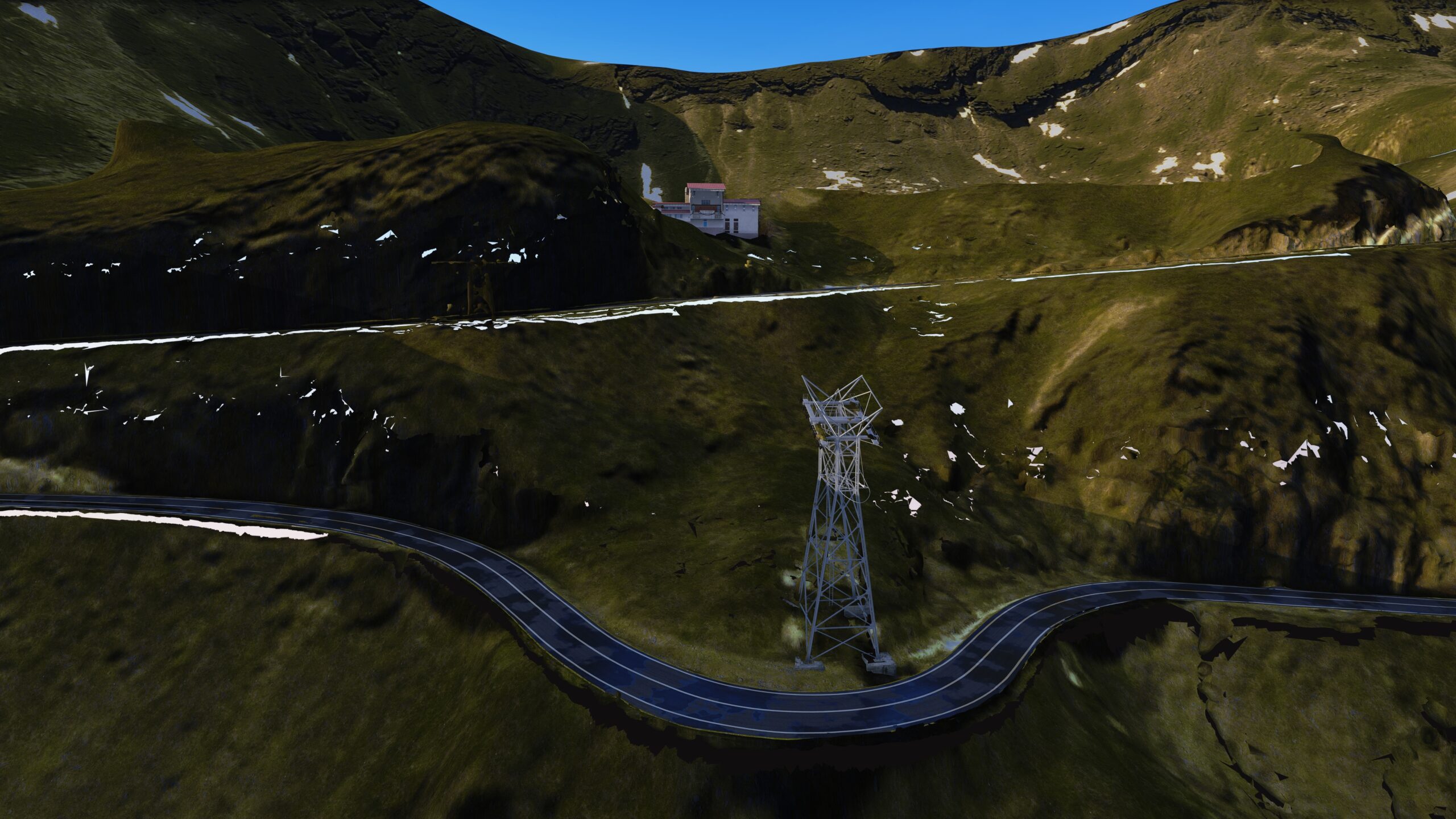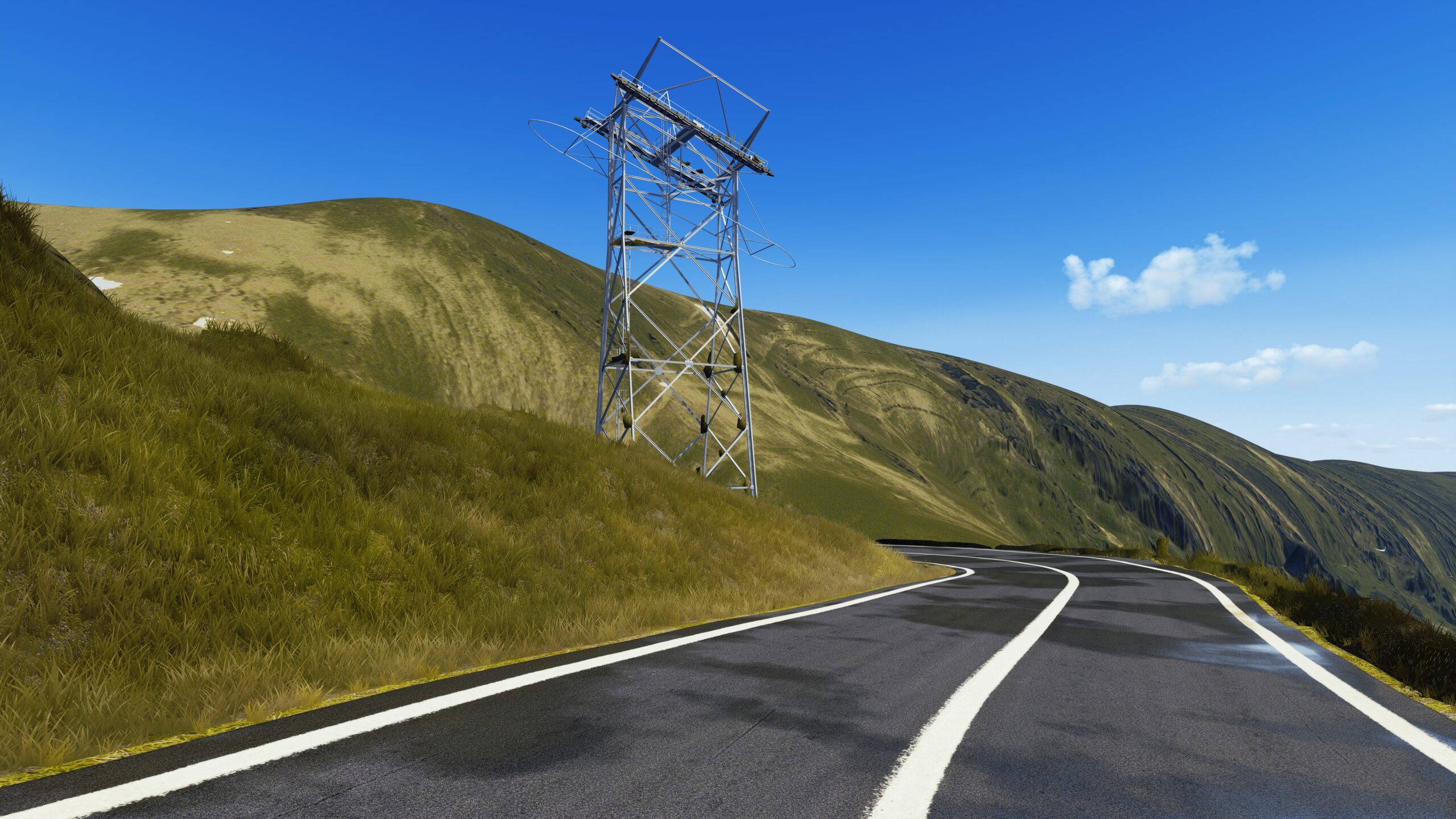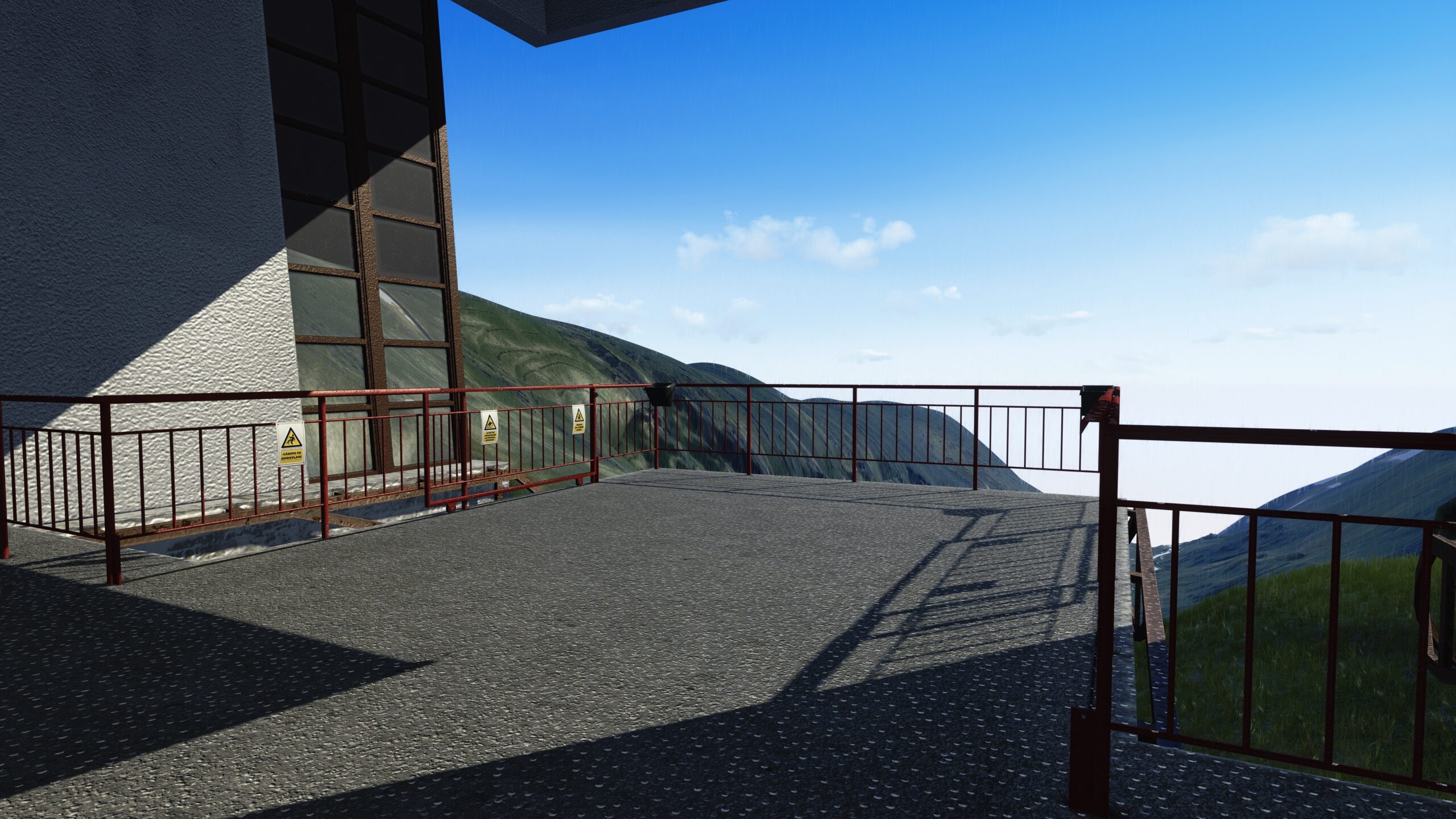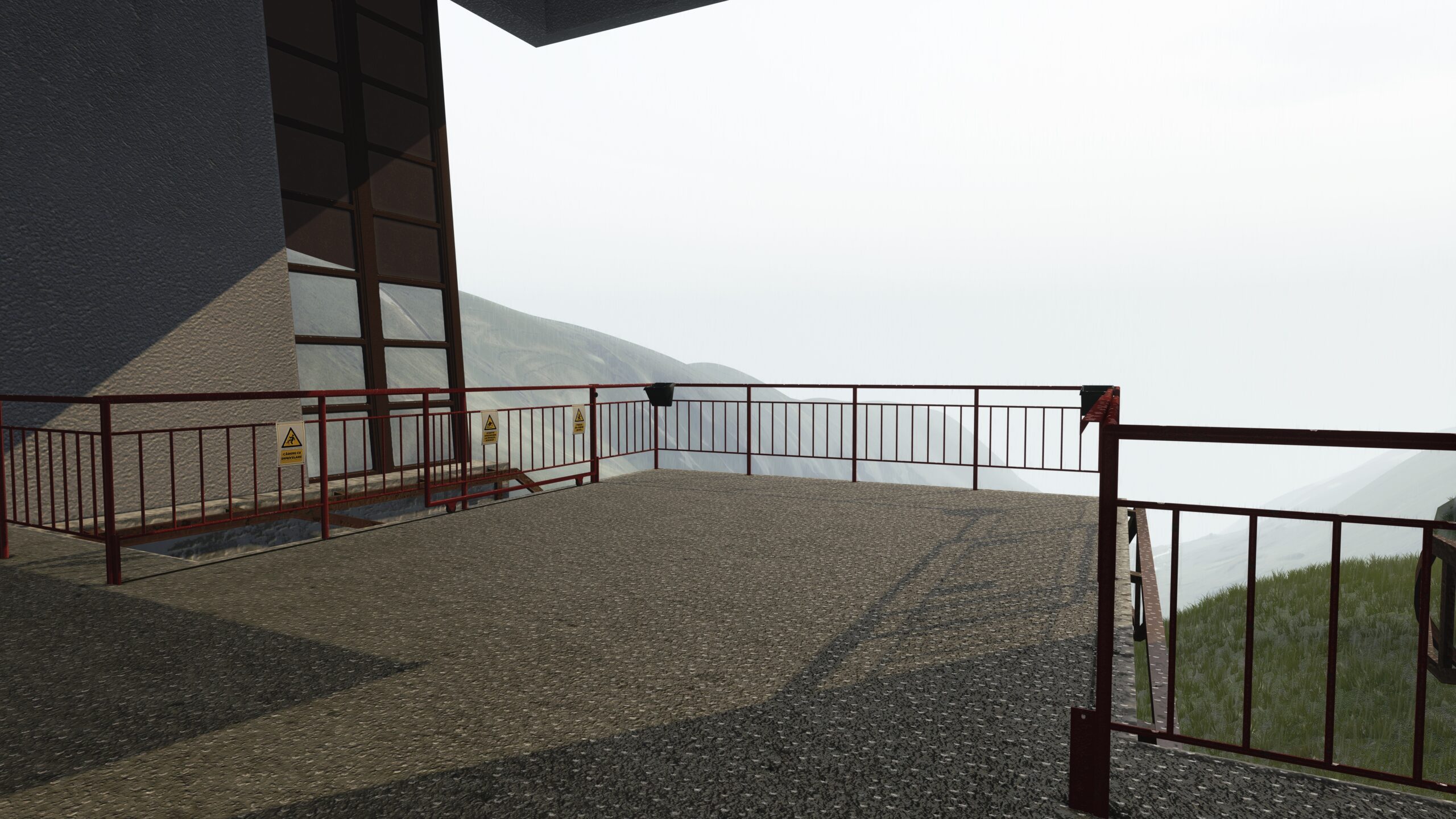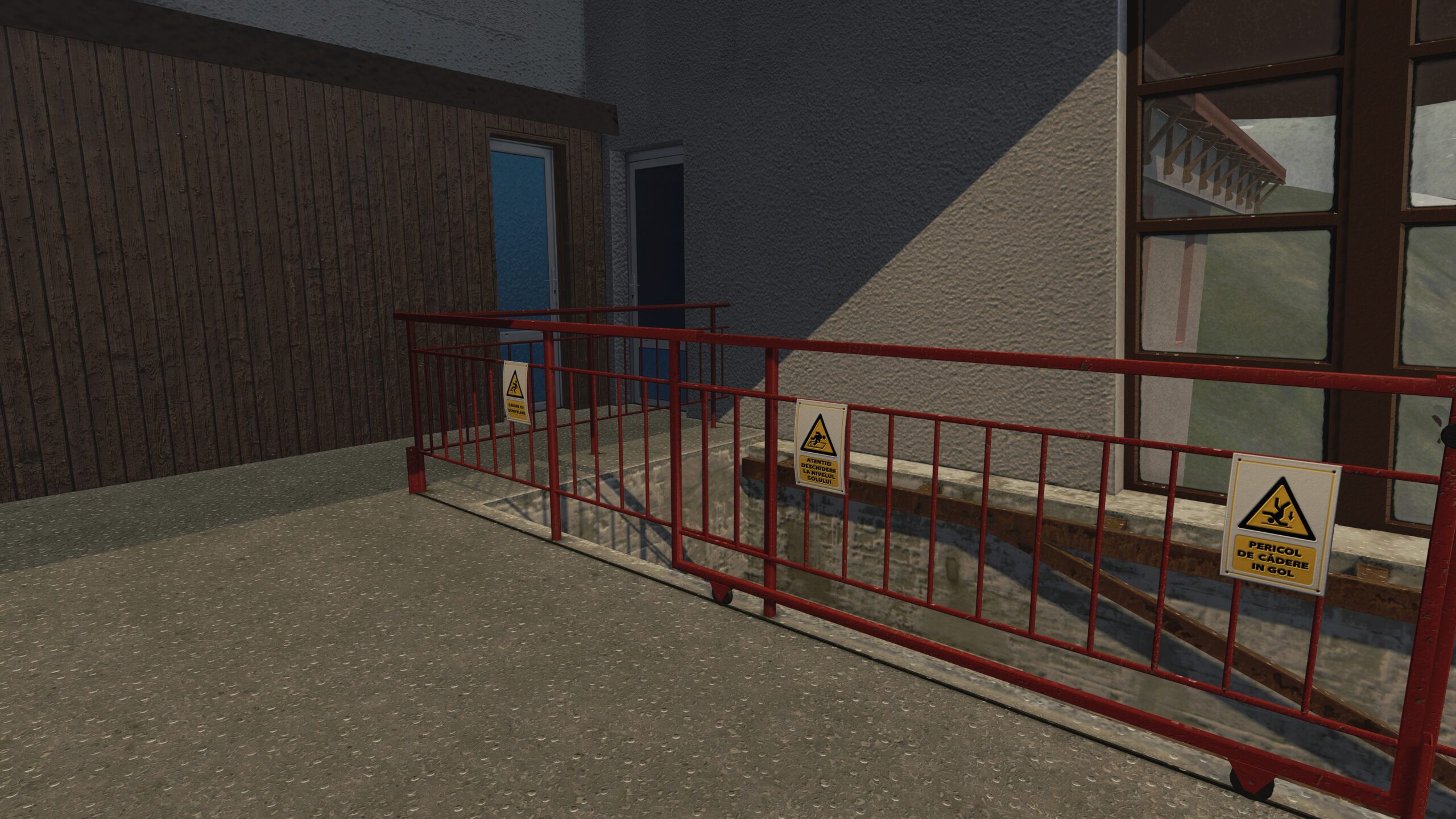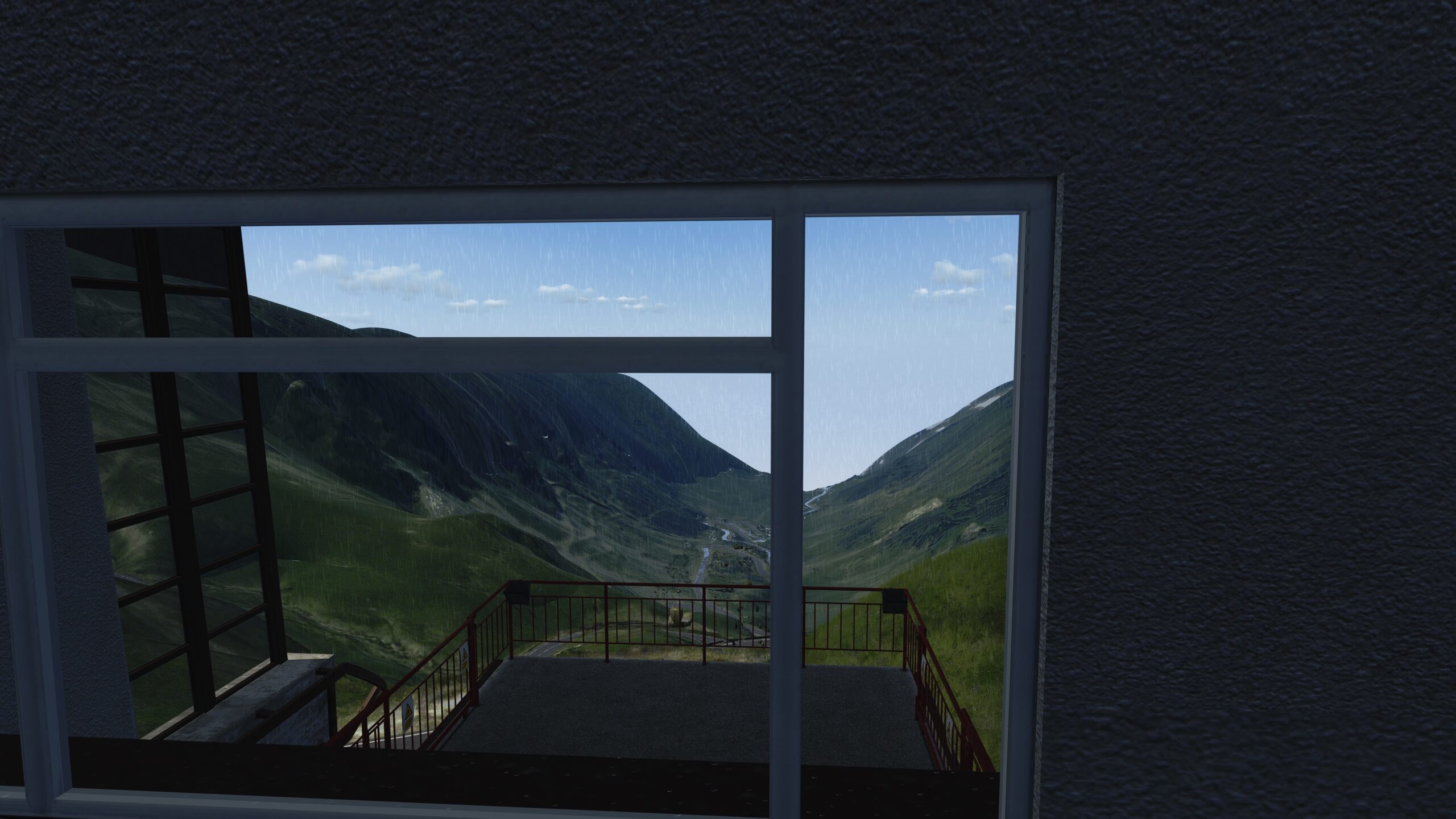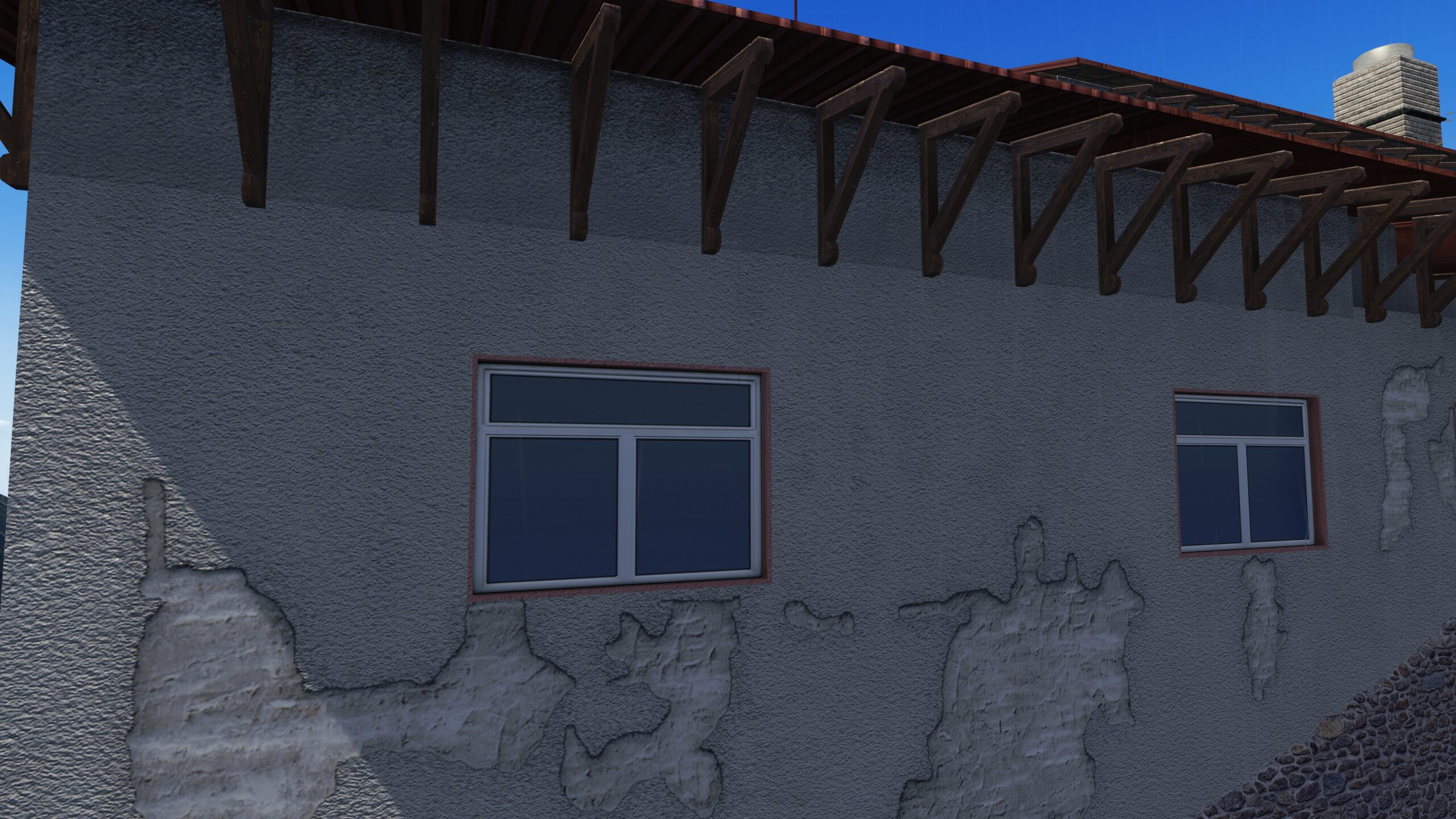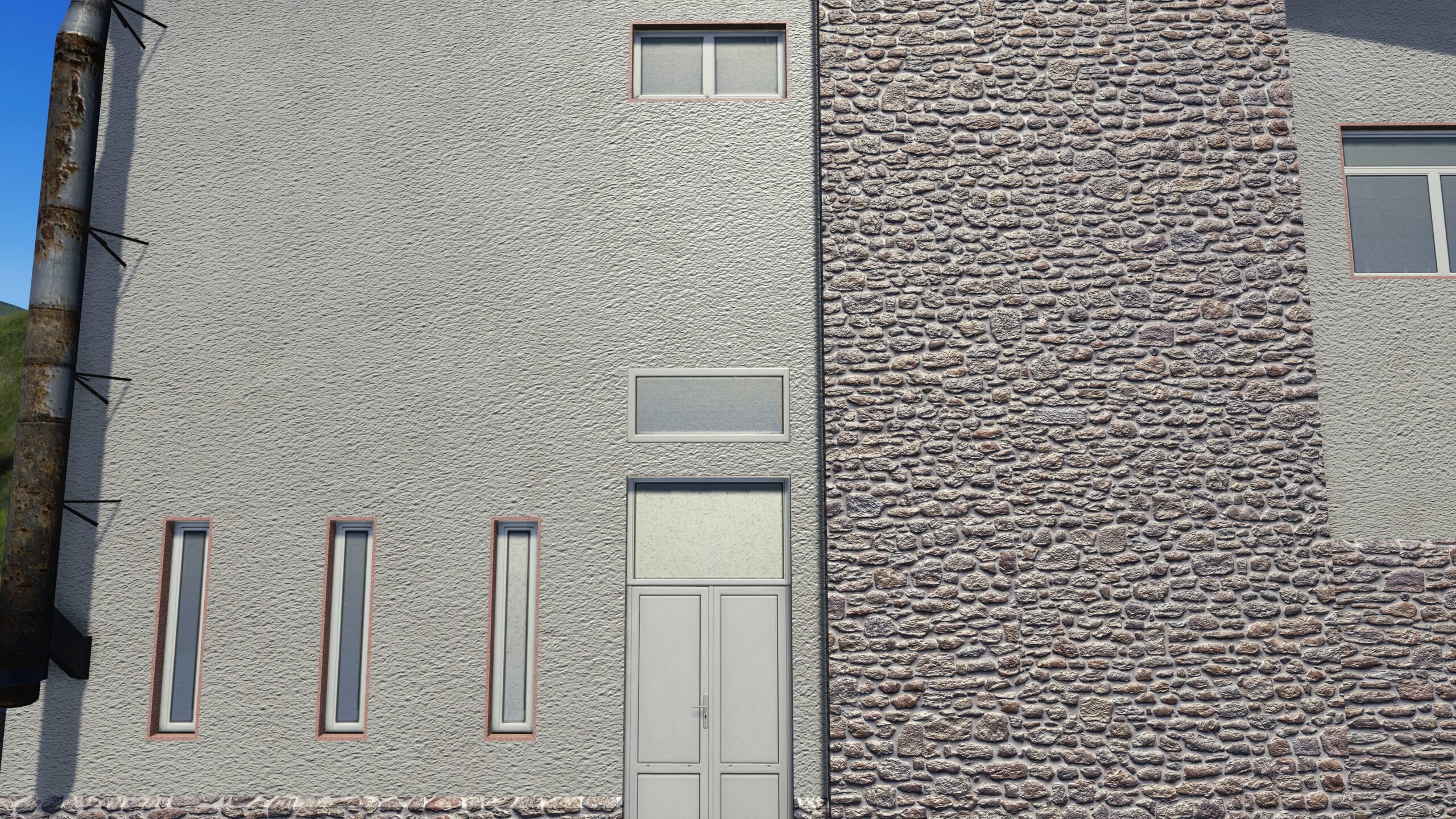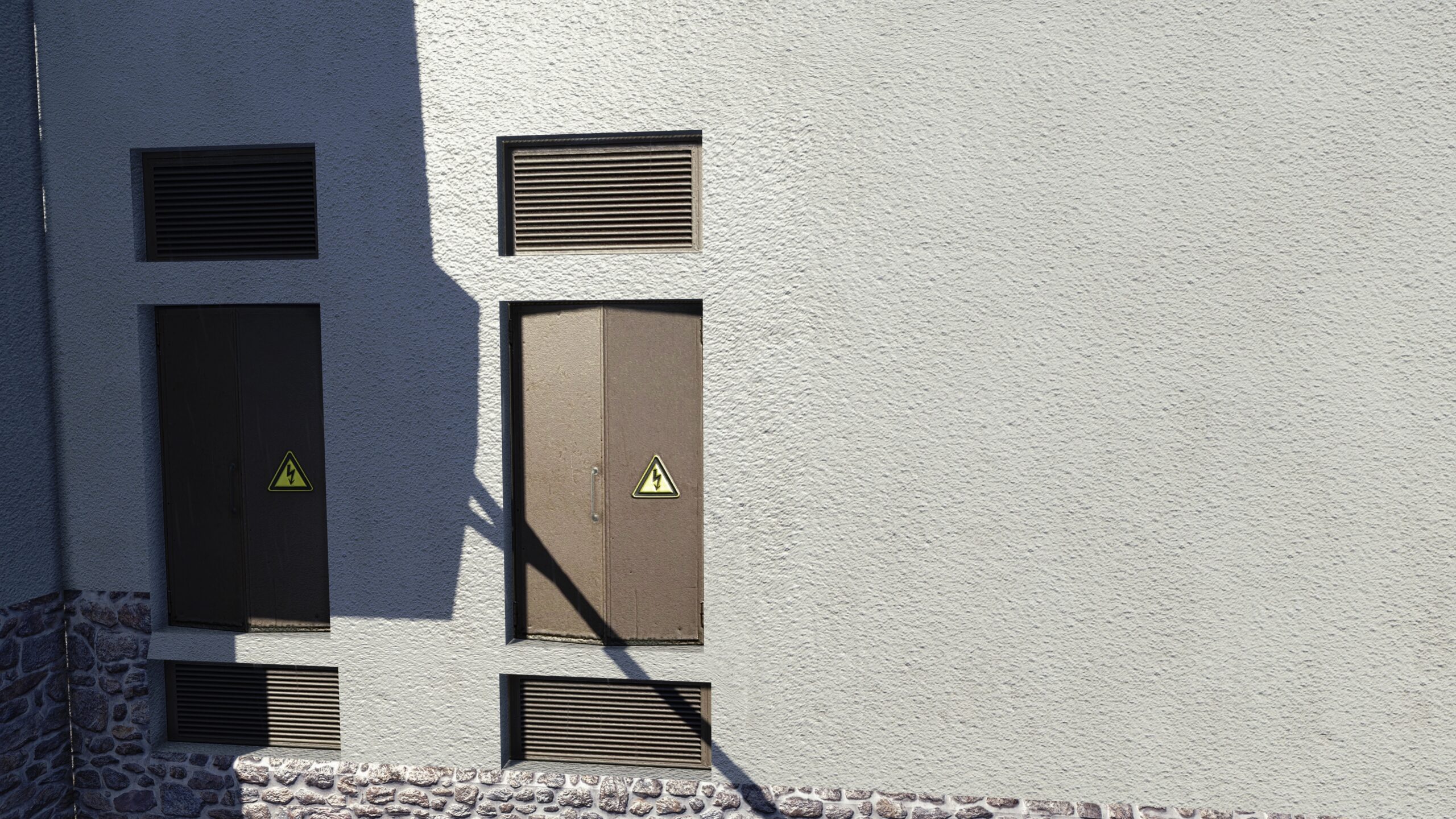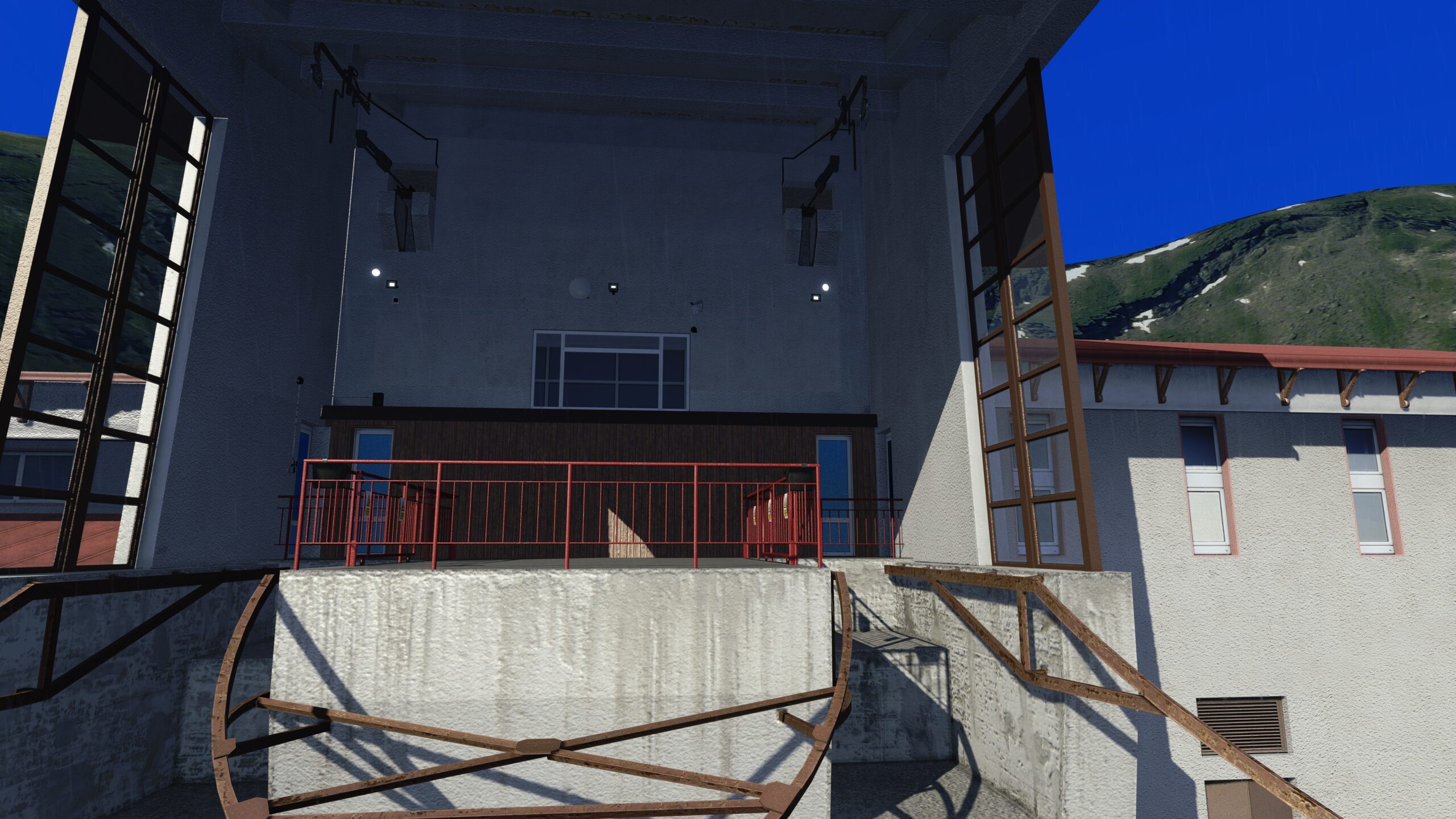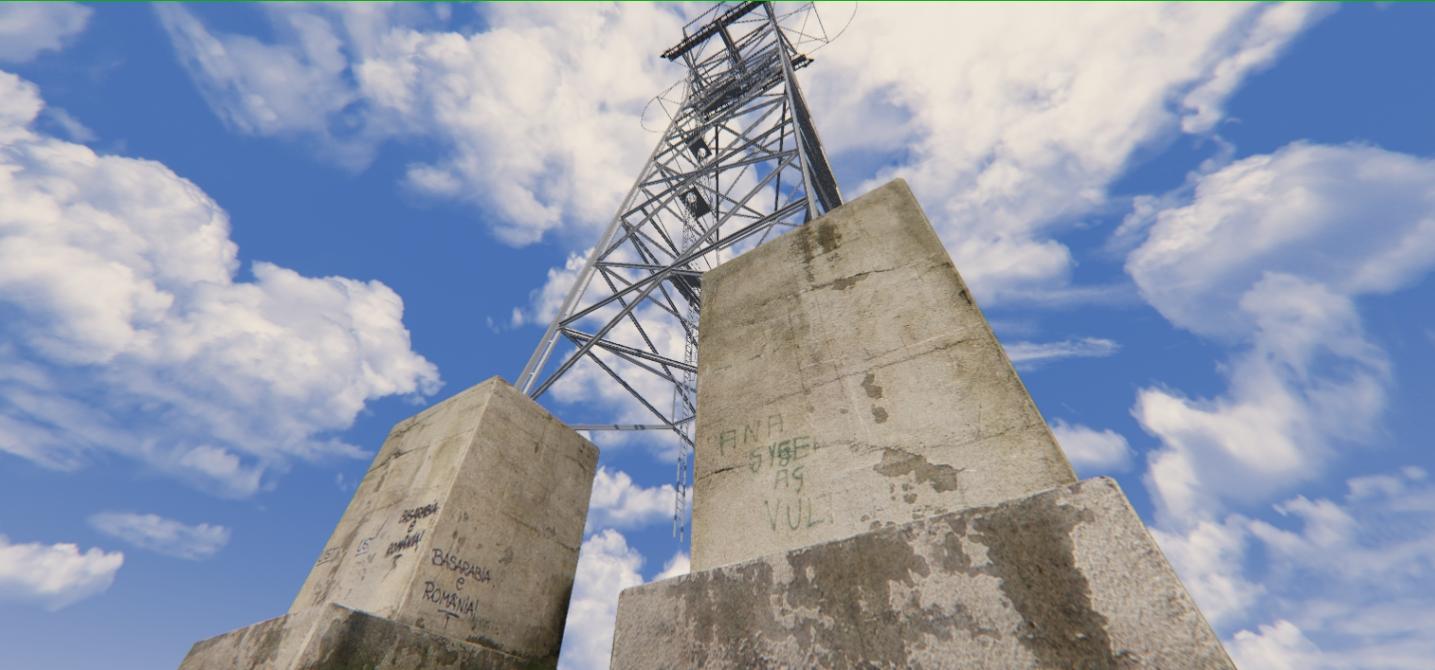 39090170_1991920924192405_8193745887831261184_o
SIM TRAXX / TRANSFAGARASAN (1cm laserscanned) / Early Build / 1st Flyby / Assetto Corsa
Screenshot_ks_alfa_romeo_gta_simtraxx_transfagarasan_laserscanned_24-7-120-18-48-2
Screenshot_lotus_2_eleven_simtraxx_transfagarasan_laserscanned_21-7-120-19-50-4
Screenshot_ferrari_laferrari_simtraxx_transfagarasan_laserscanned_18-12-119-22-11-59
Screenshot_ks_alfa_romeo_gta_simtraxx_transfagarasan_laserscanned_24-7-120-18-50-16
SIM_TRAXX_Transfagarasan_laserscanned_02
SIM_TRAXX_Transfagarasan_laserscanned_01
Screenshot_rl_ford_fiesta_wrc_simtraxx_transfagarasan_laserscanned_14-12-119-0-29-8
Screenshot_rl_ford_fiesta_wrc_simtraxx_transfagarasan_laserscanned_14-12-119-2-26-55
Transfagarasan_laserscanned_sim_traxx_01
Transfagarasan_laserscanned_sim_traxx_02
Transfagarasan_laserscanned_sim_traxx_03
Transfagarasan_laserscanned_sim_traxx_04
Transfagarasan_laserscanned_sim_traxx_05
Transfagarasan_laserscanned_sim_traxx_06
Screenshot_ks_alfa_romeo_gta_simtraxx_transfagarasan_laserscanned_24-7-120-18-52-1
Screenshot_ks_alfa_romeo_gta_simtraxx_transfagarasan_laserscanned_24-7-120-18-51-40
Screenshot_ks_alfa_romeo_gta_simtraxx_transfagarasan_laserscanned_24-7-120-18-49-3
Screenshot_lotus_2_eleven_simtraxx_transfagarasan_laserscanned_21-7-120-19-50-41
Screenshot_lotus_2_eleven_simtraxx_transfagarasan_laserscanned_21-7-120-19-50-27
Screenshot_lotus_2_eleven_simtraxx_transfagarasan_laserscanned_21-7-120-19-49-45
Screenshot_lotus_2_eleven_simtraxx_transfagarasan_laserscanned_21-7-120-19-48-34
Screenshot_lotus_2_eleven_simtraxx_transfagarasan_laserscanned_21-7-120-19-48-20
Screenshot_lotus_2_eleven_simtraxx_transfagarasan_laserscanned_21-7-120-19-48-2
Screenshot_lotus_2_eleven_simtraxx_transfagarasan_laserscanned_21-7-120-19-47-38
Screenshot_lotus_2_eleven_simtraxx_transfagarasan_laserscanned_21-7-120-19-47-27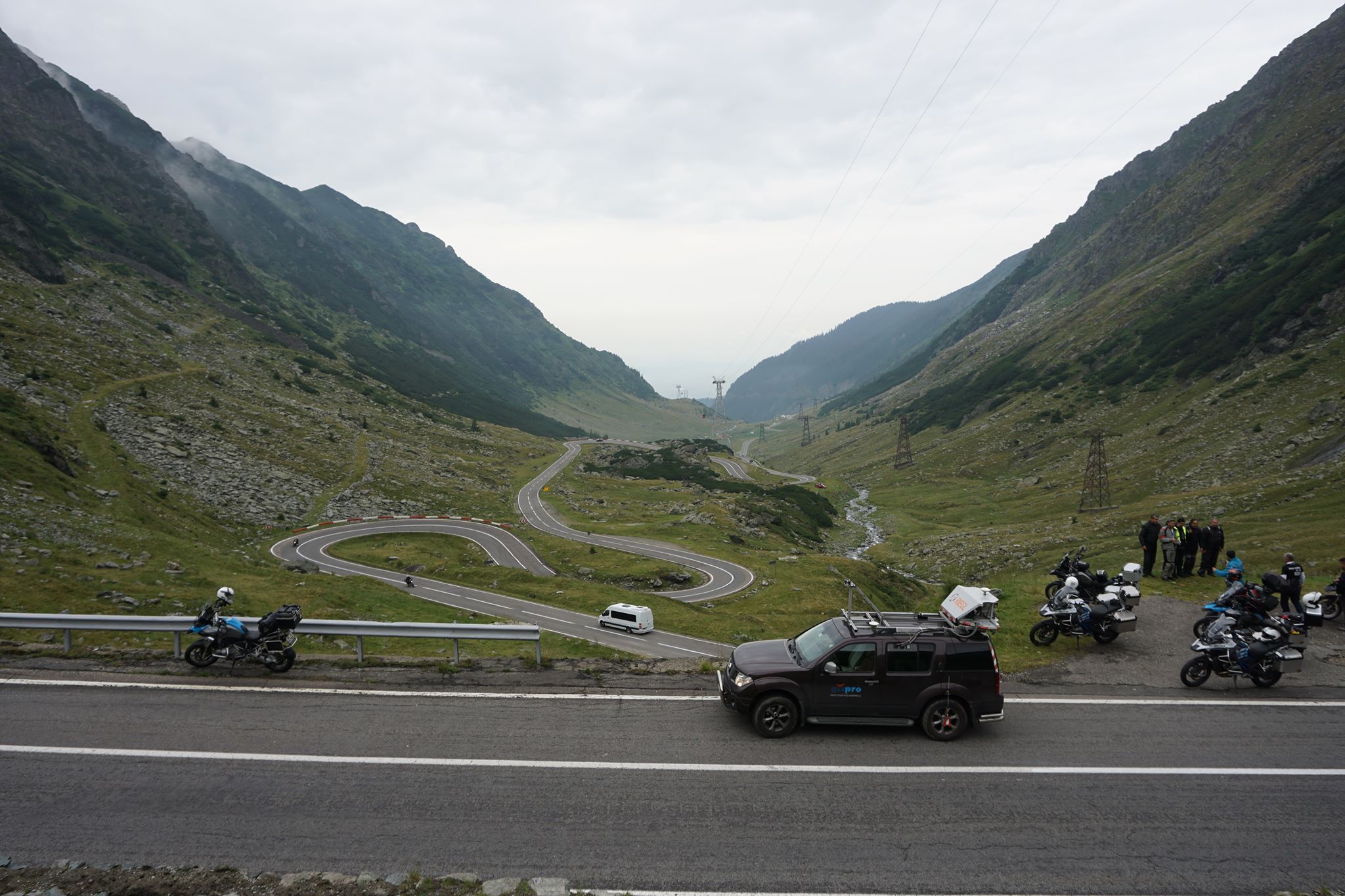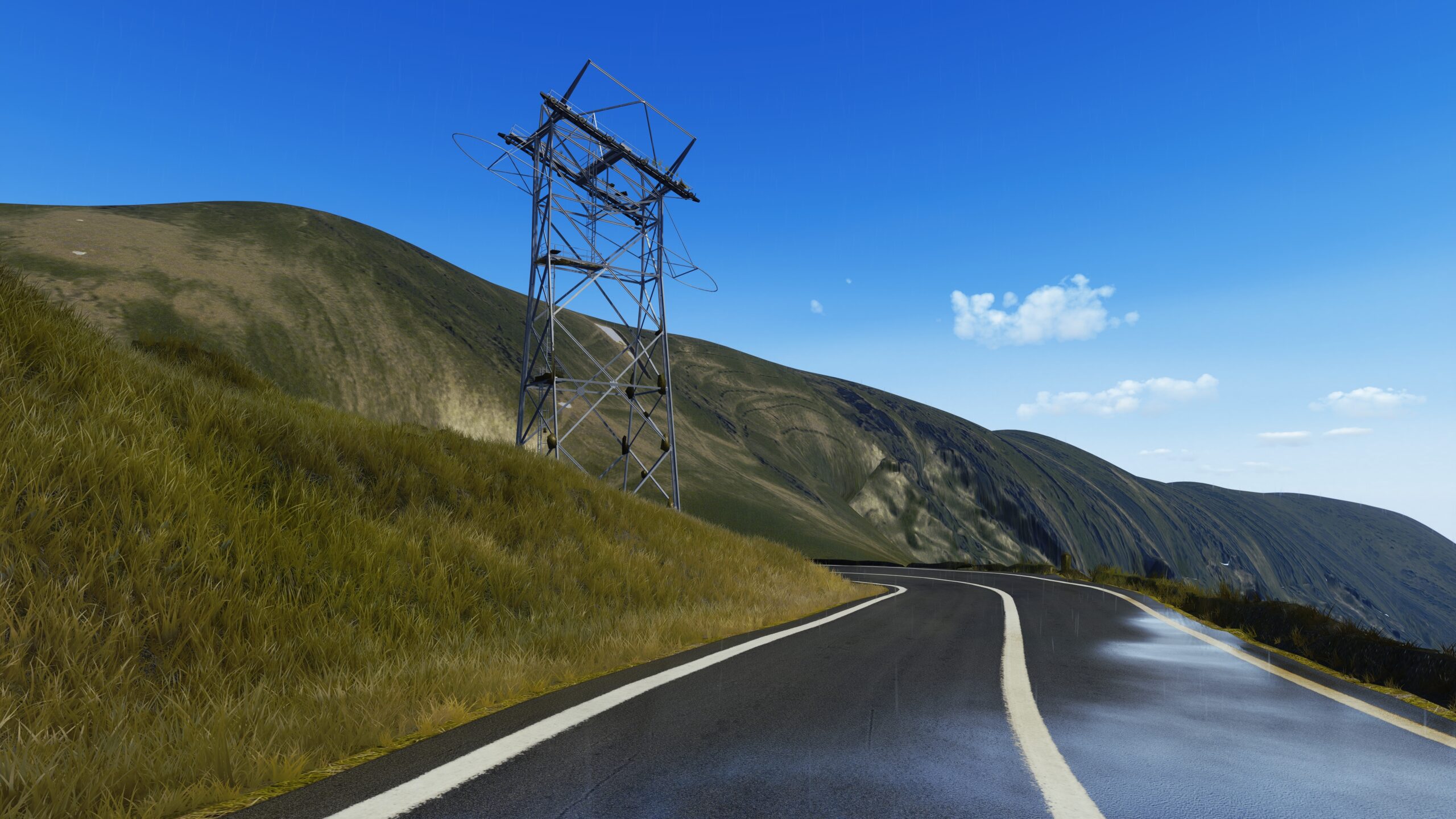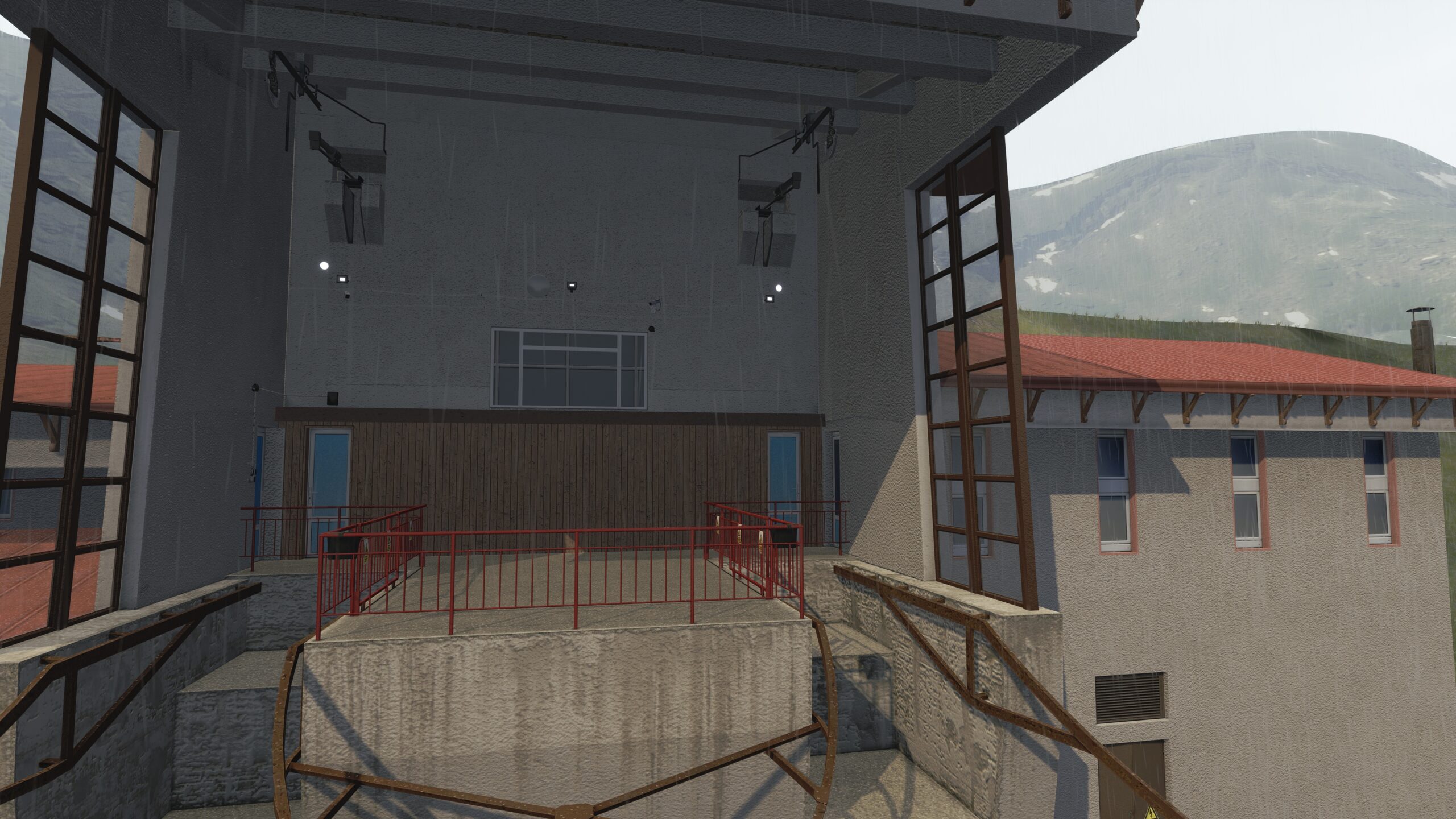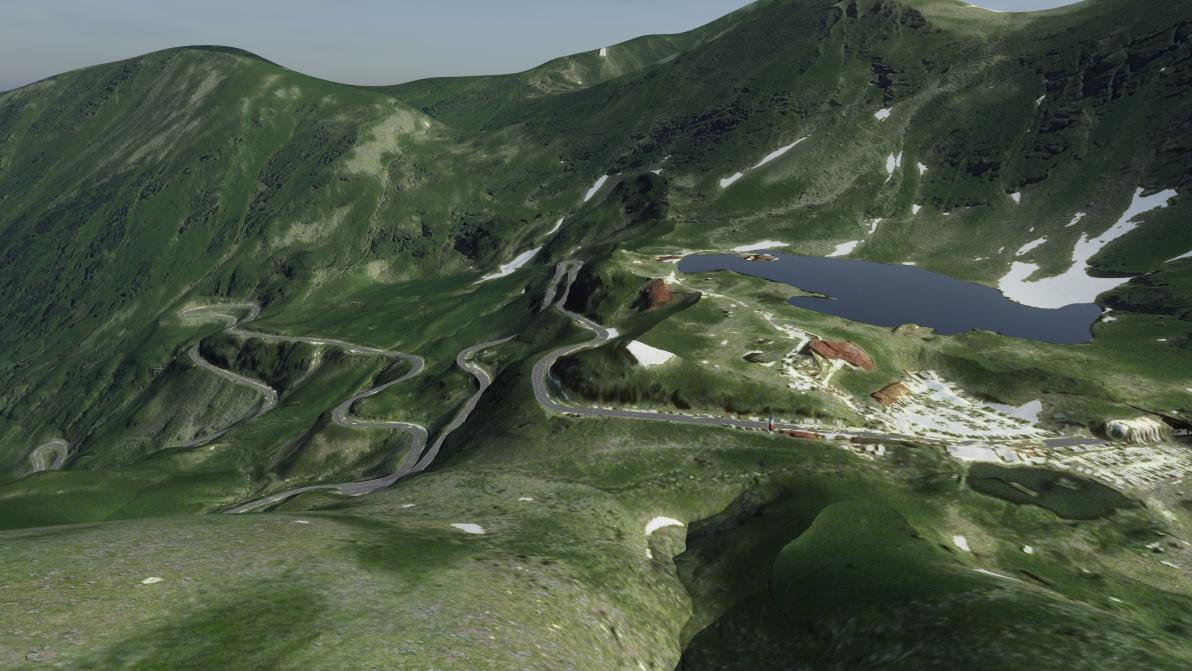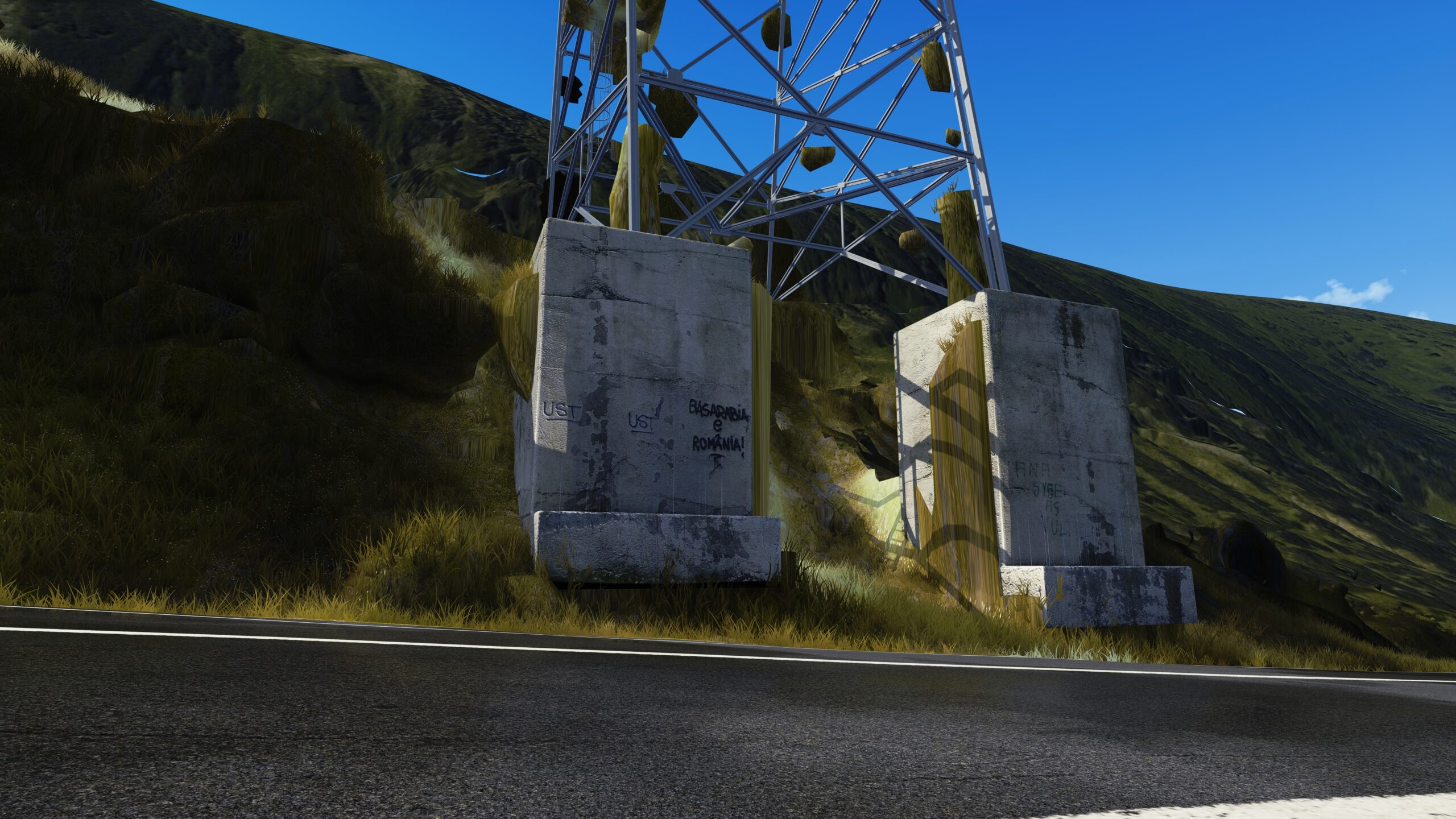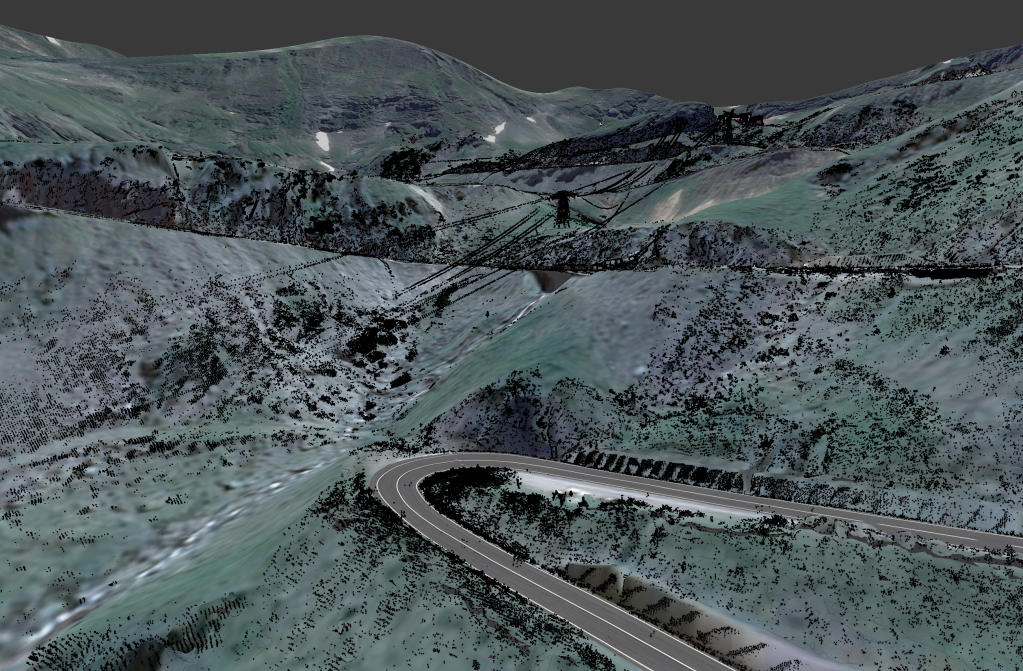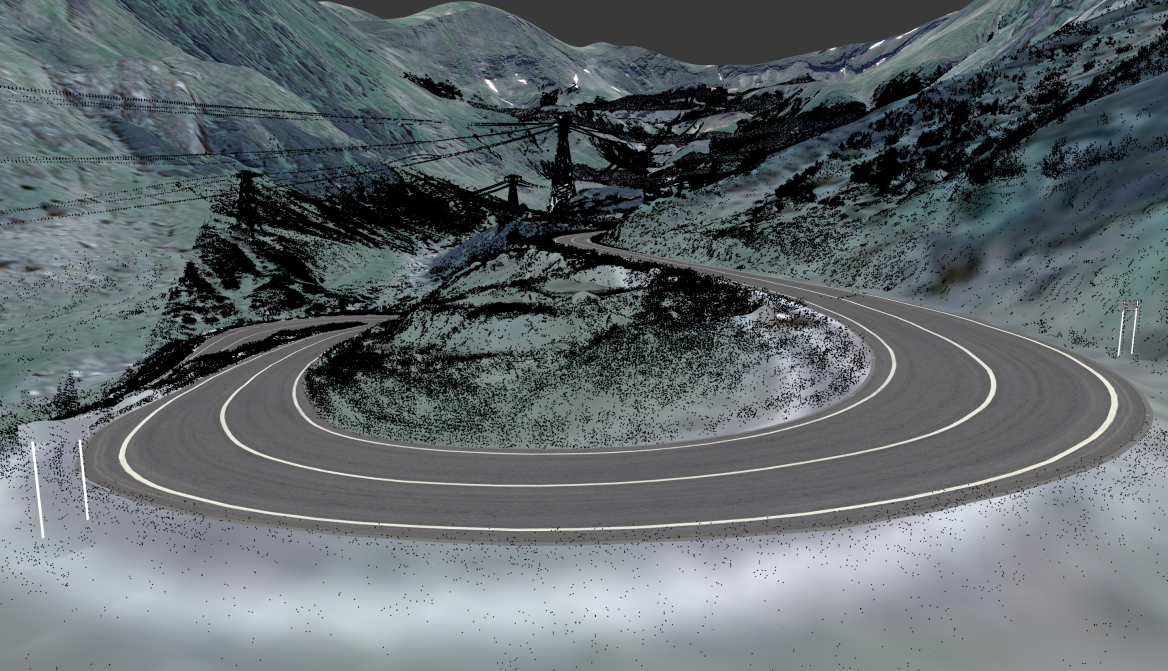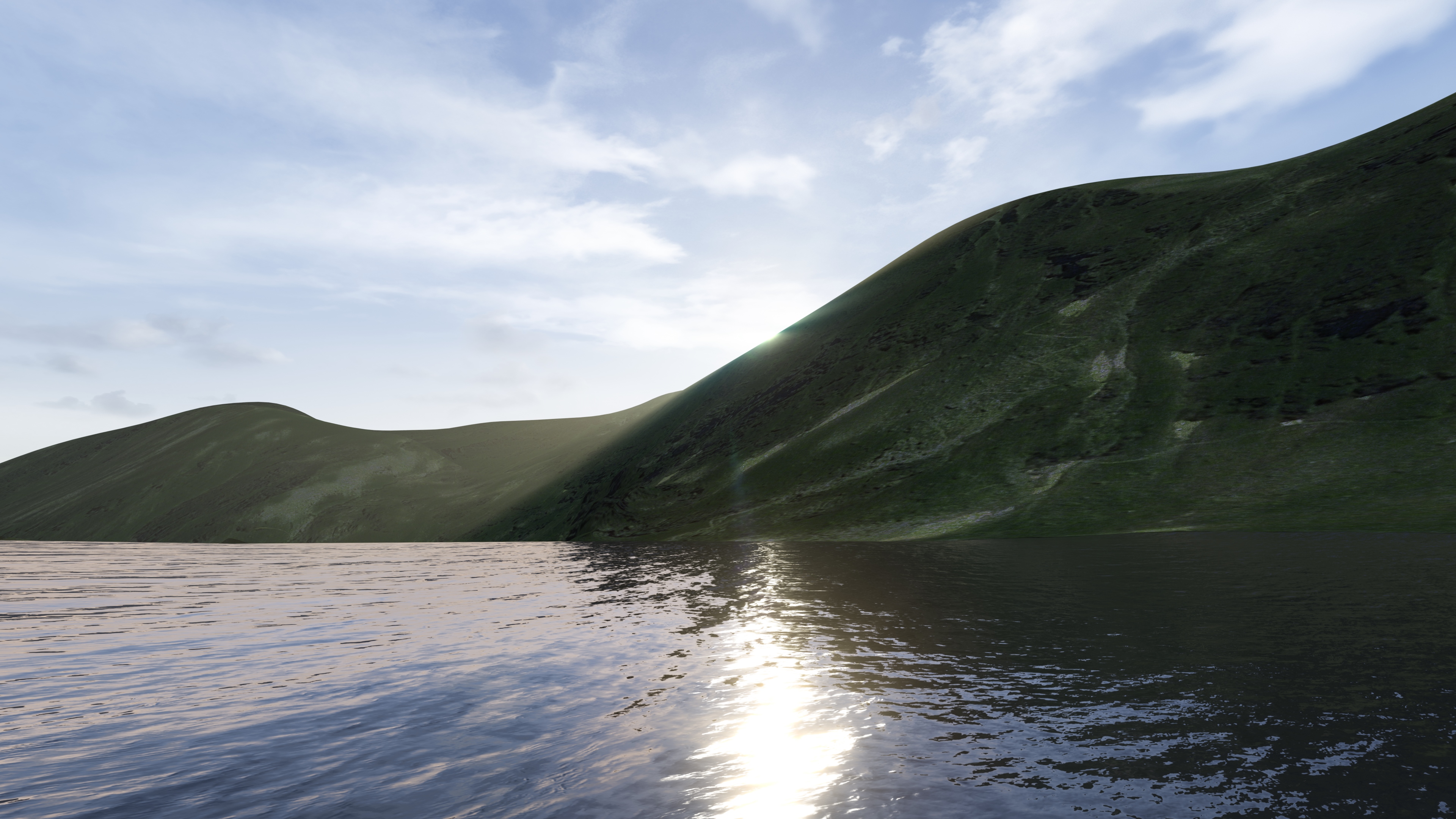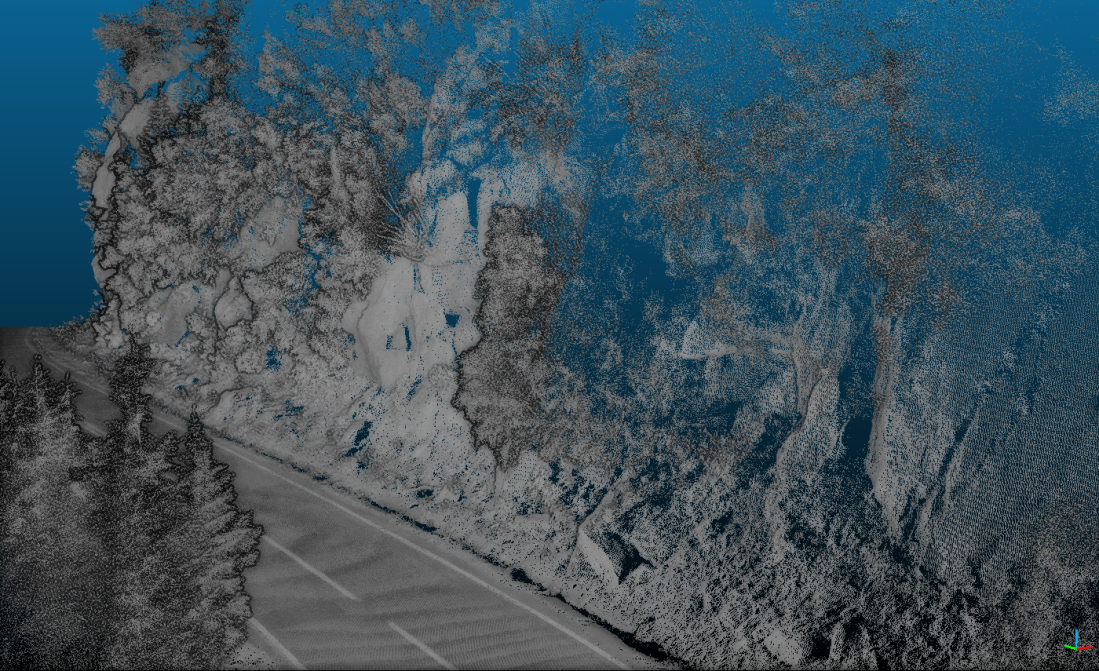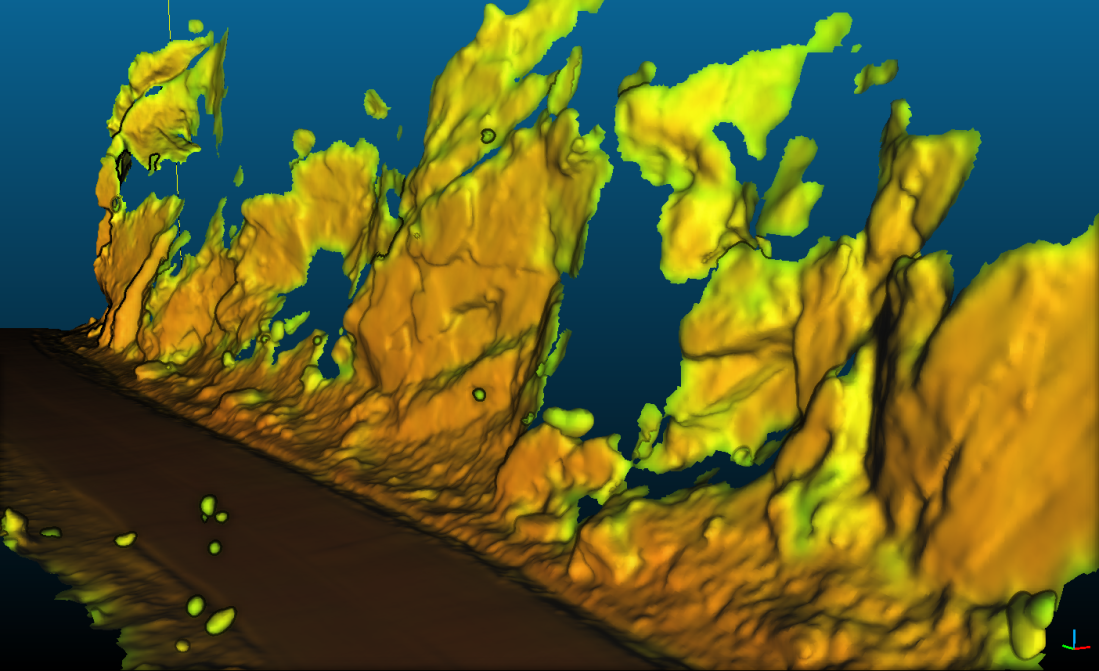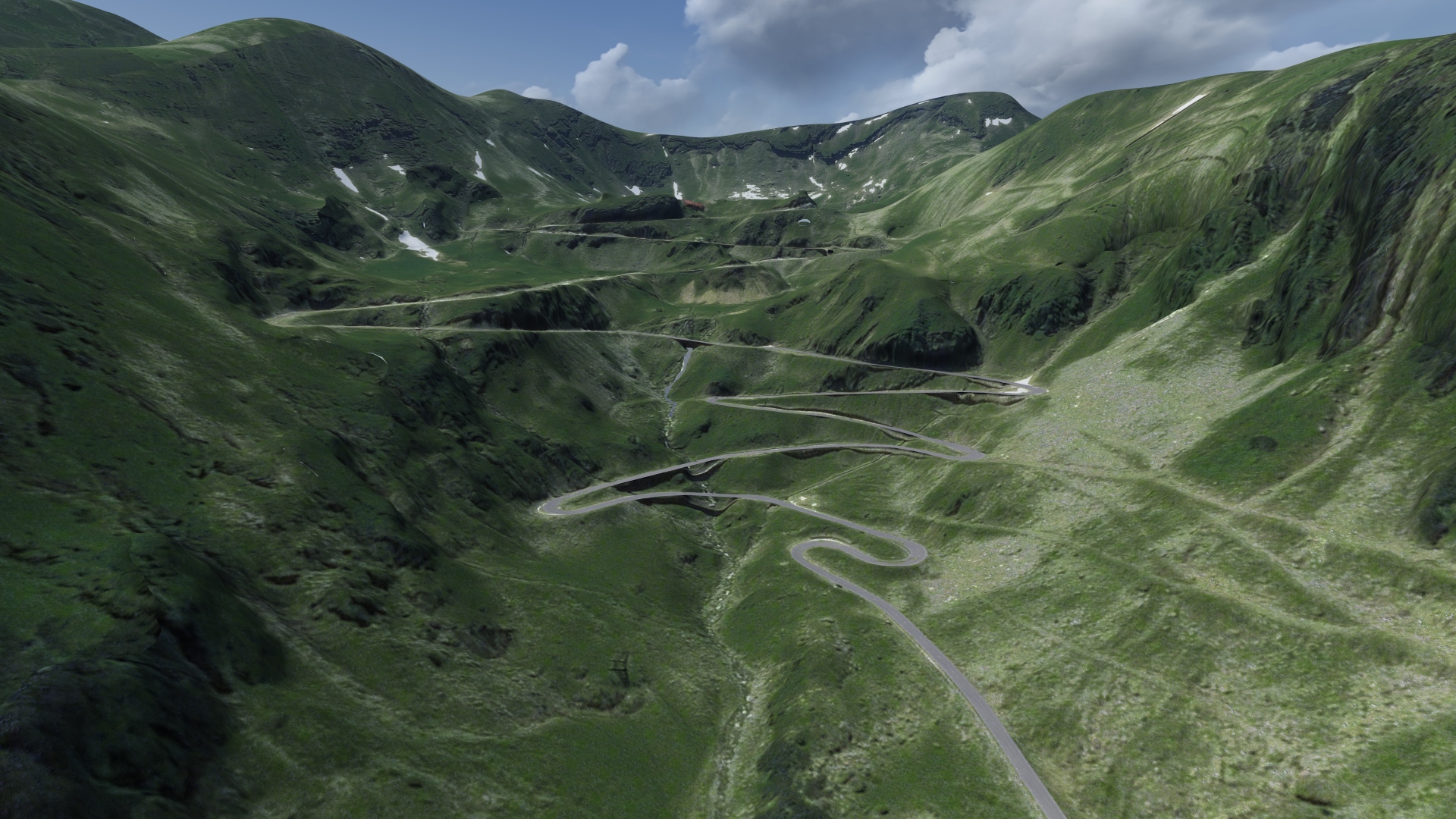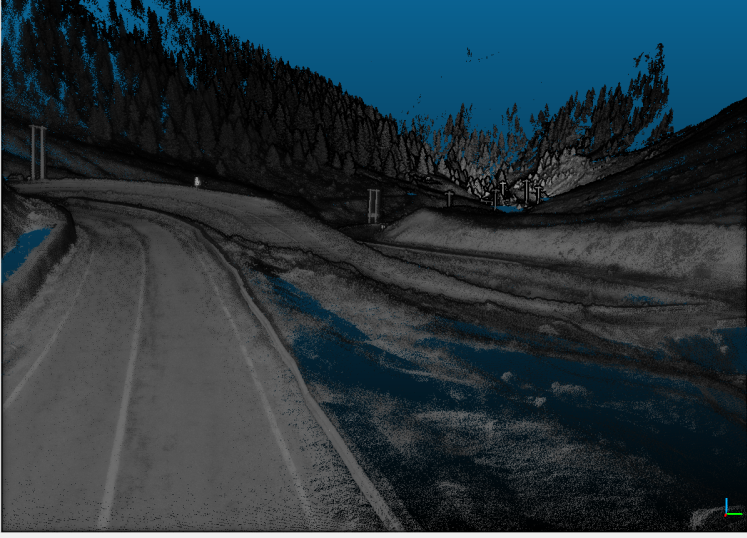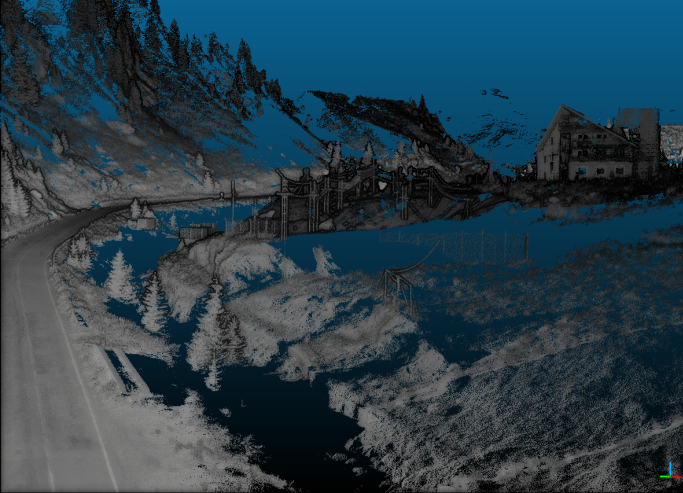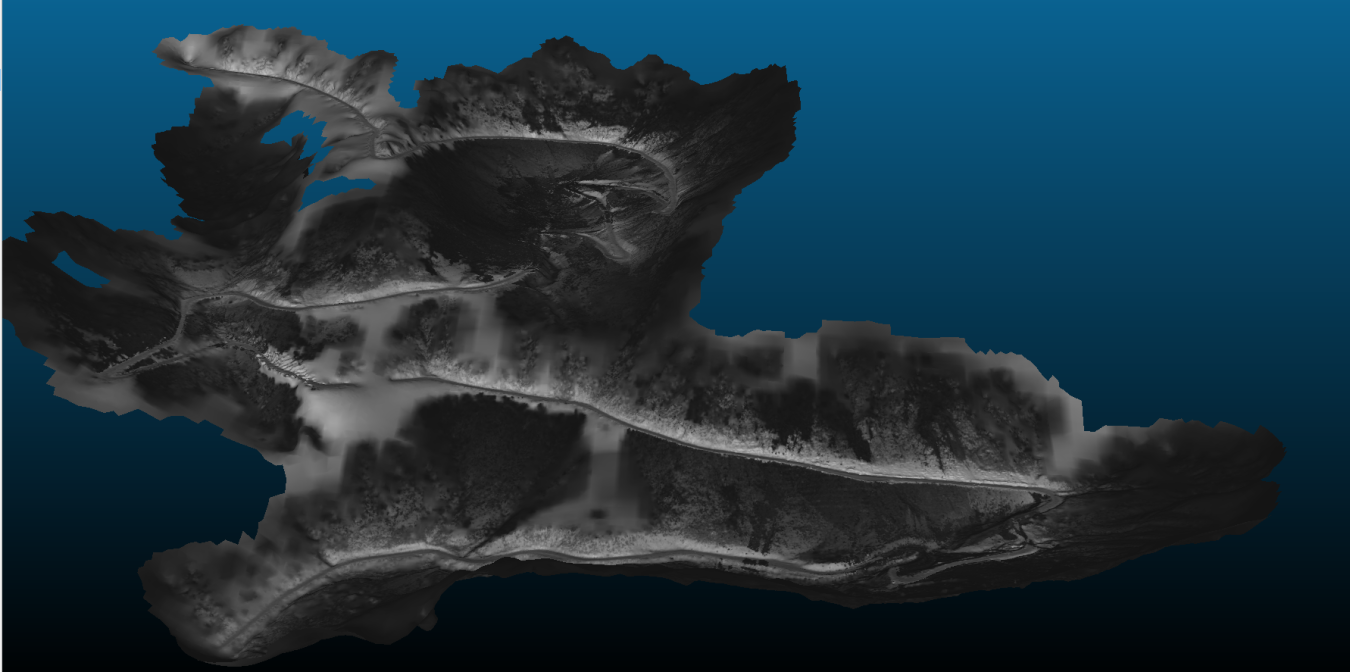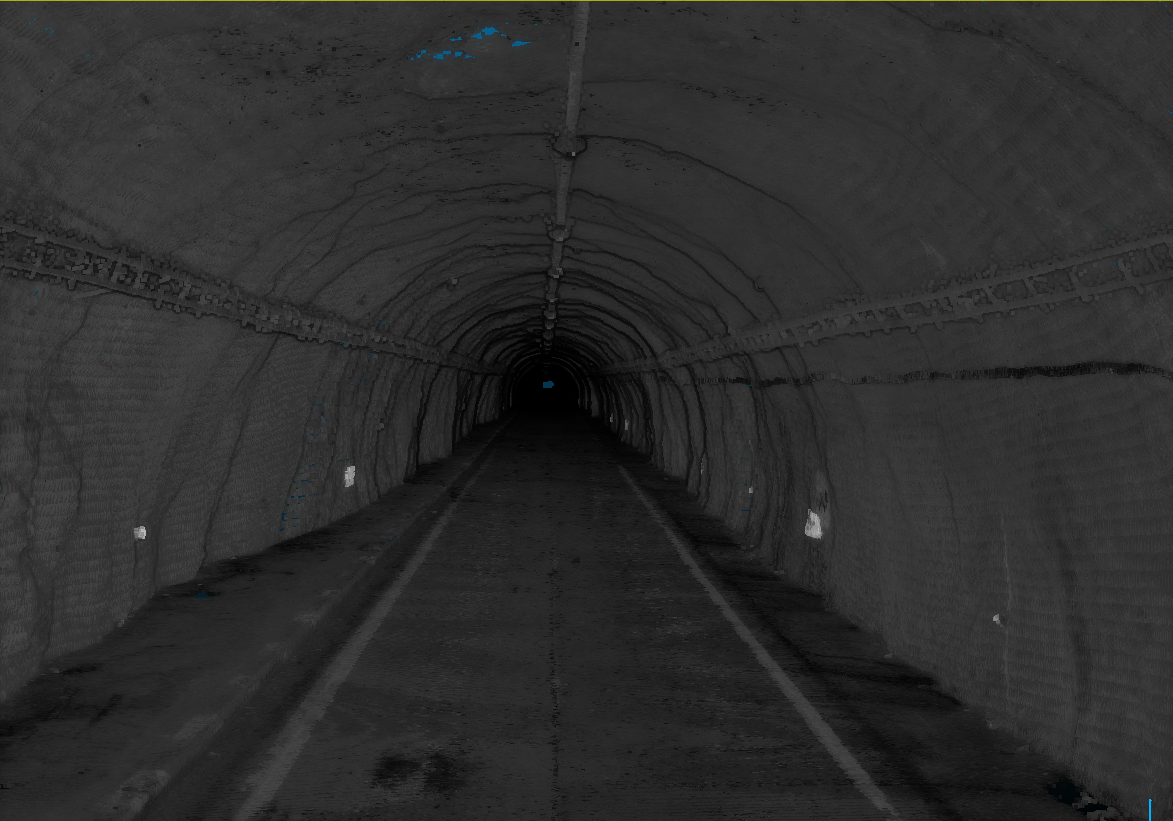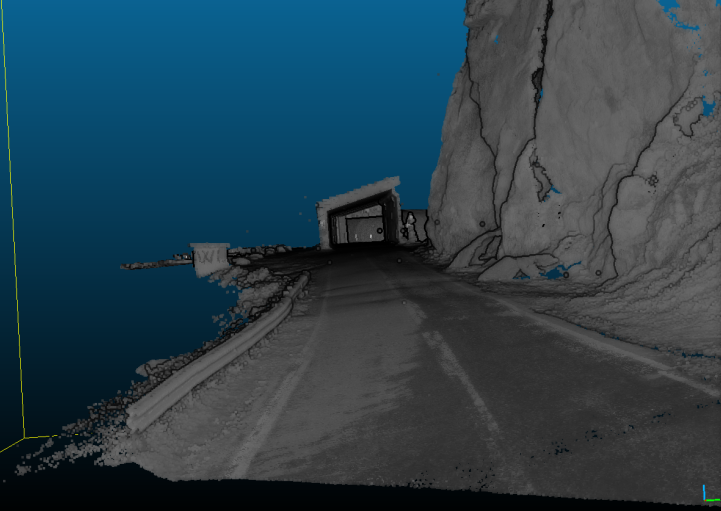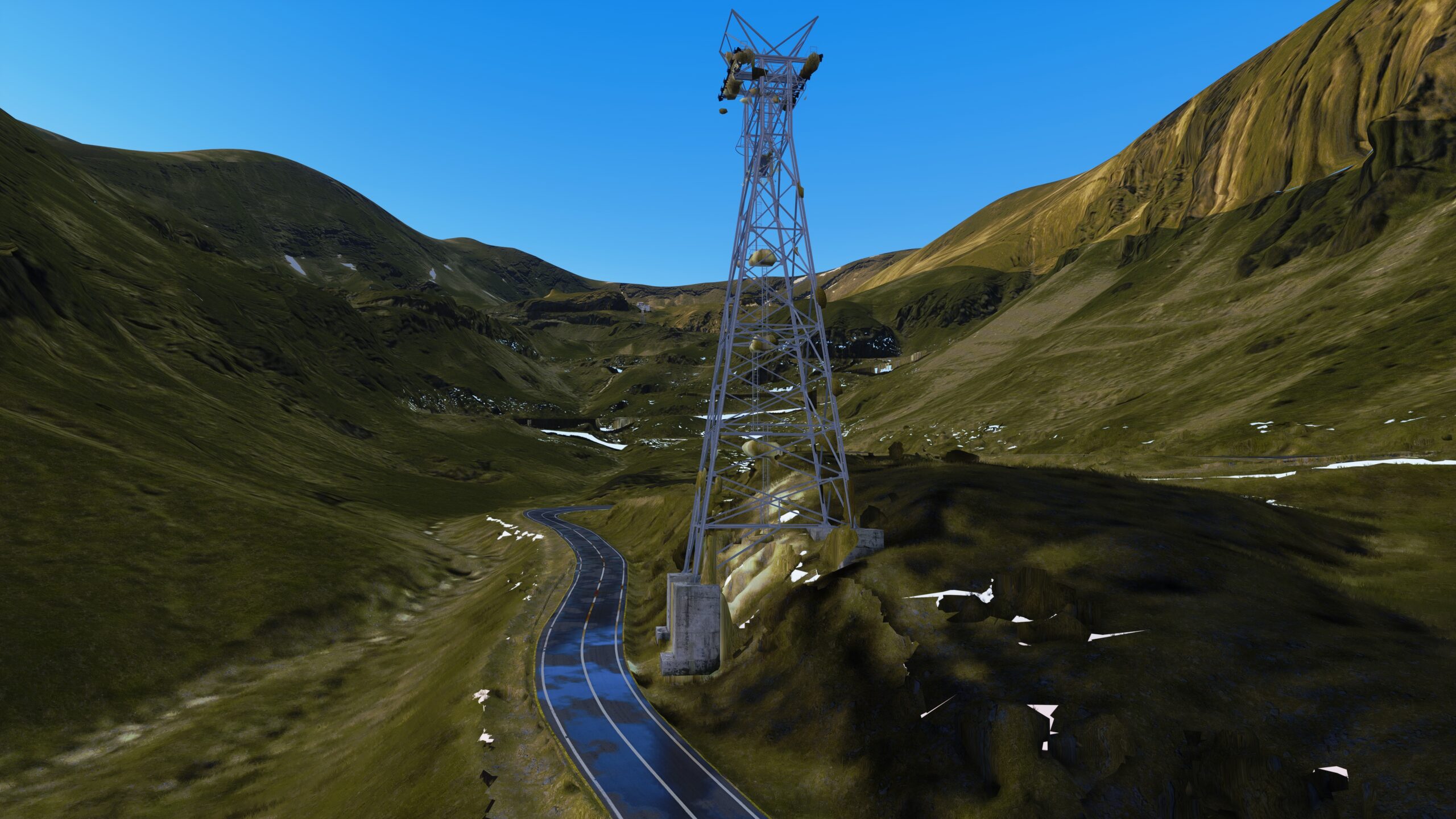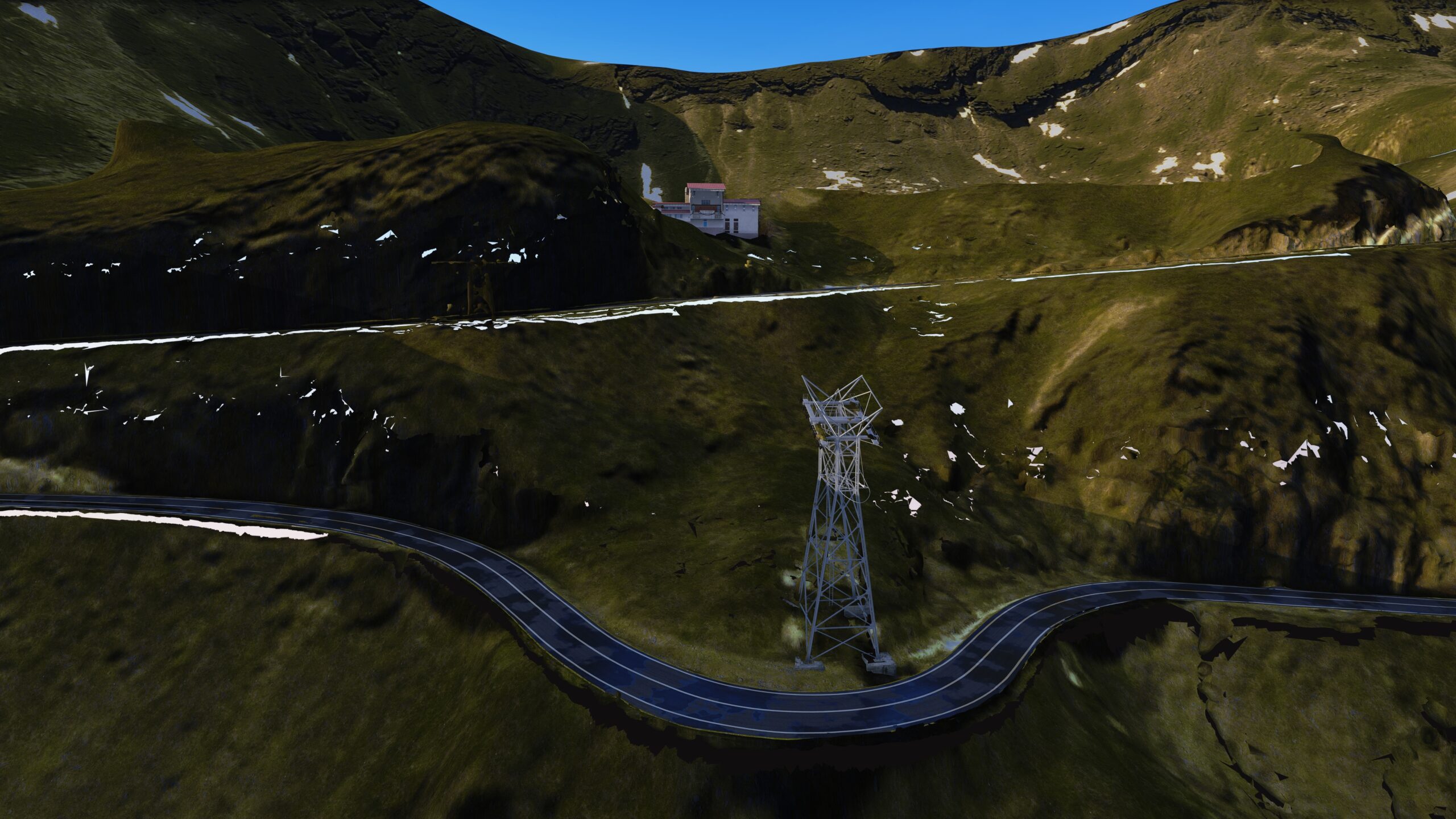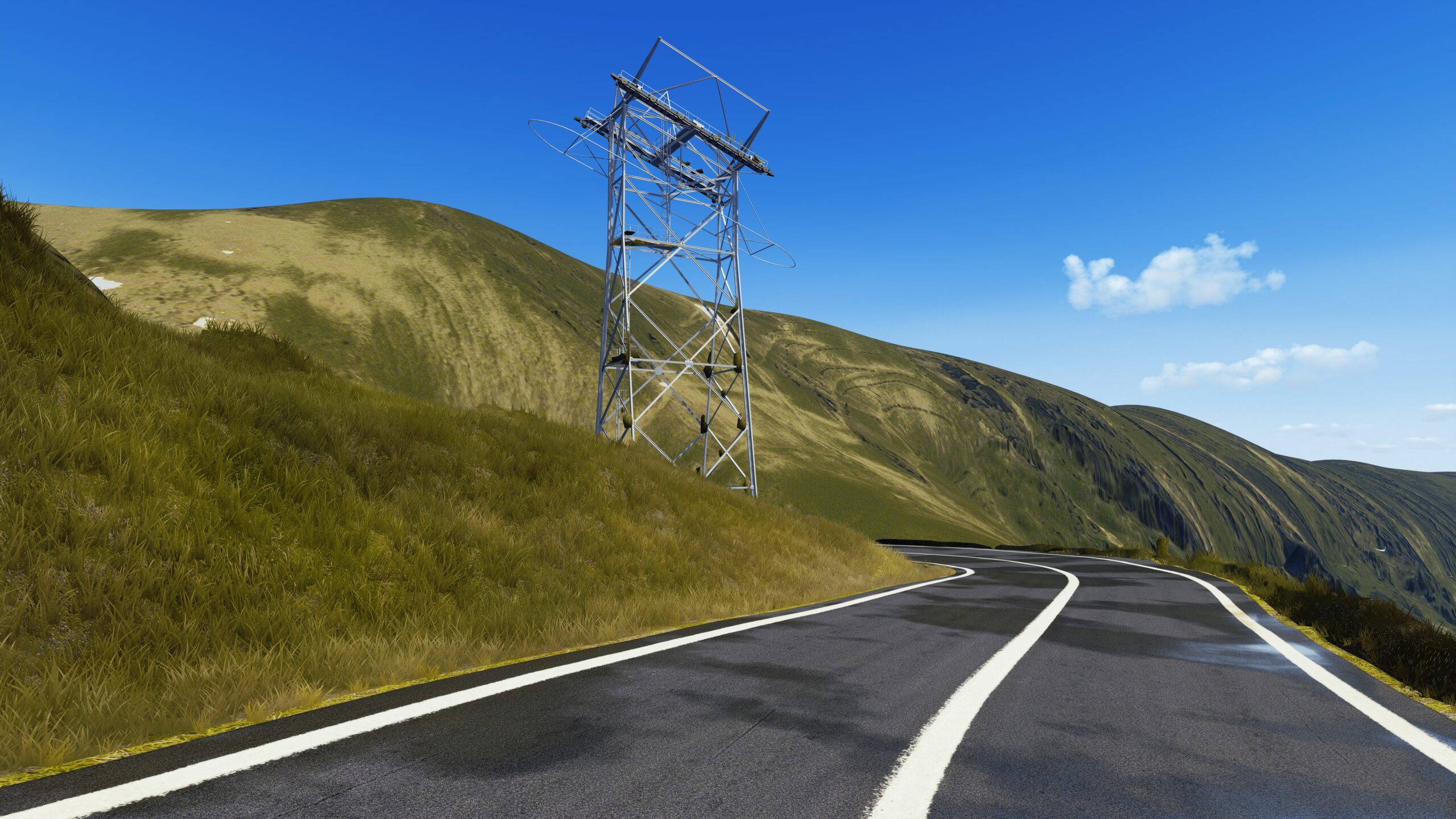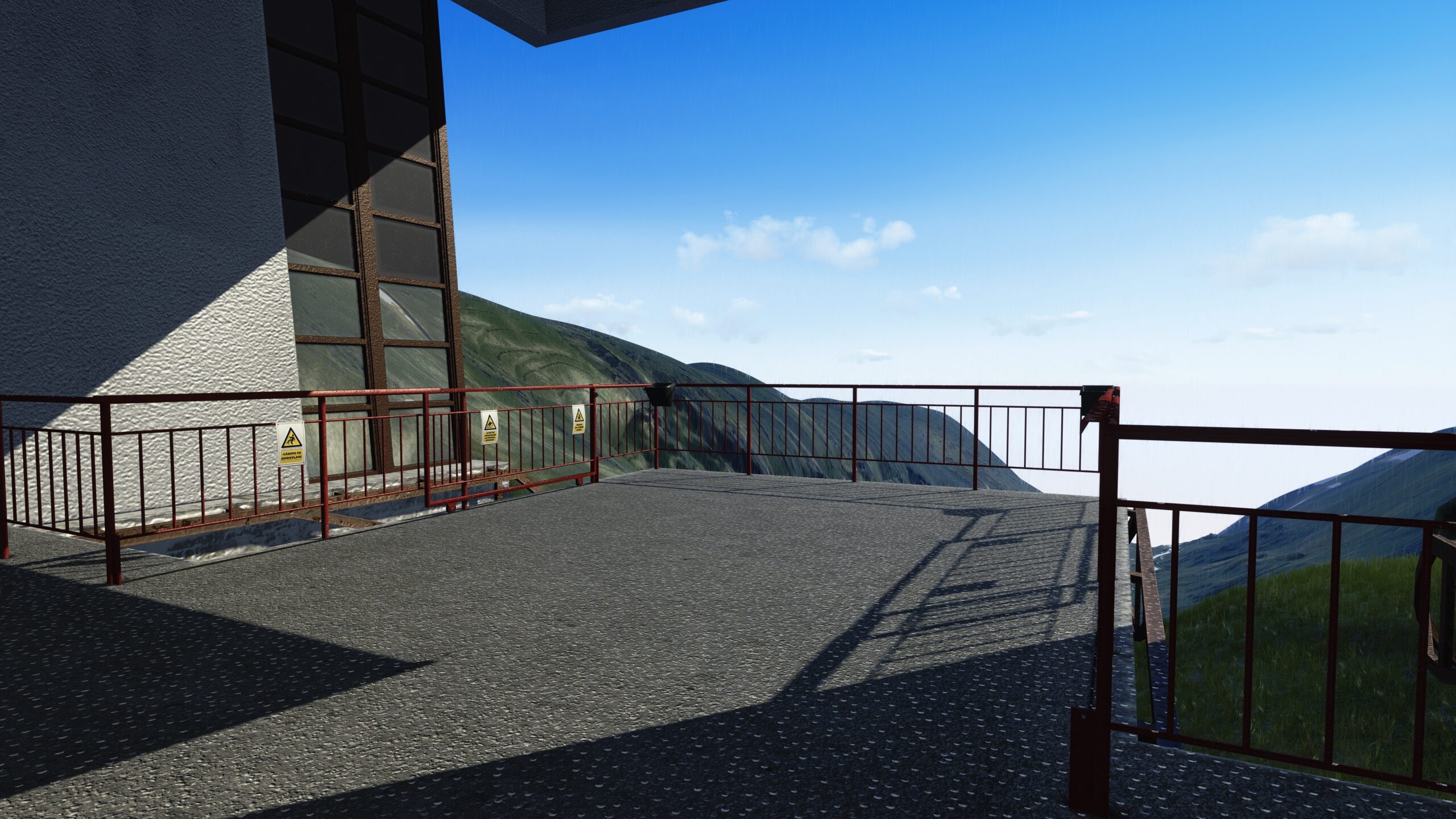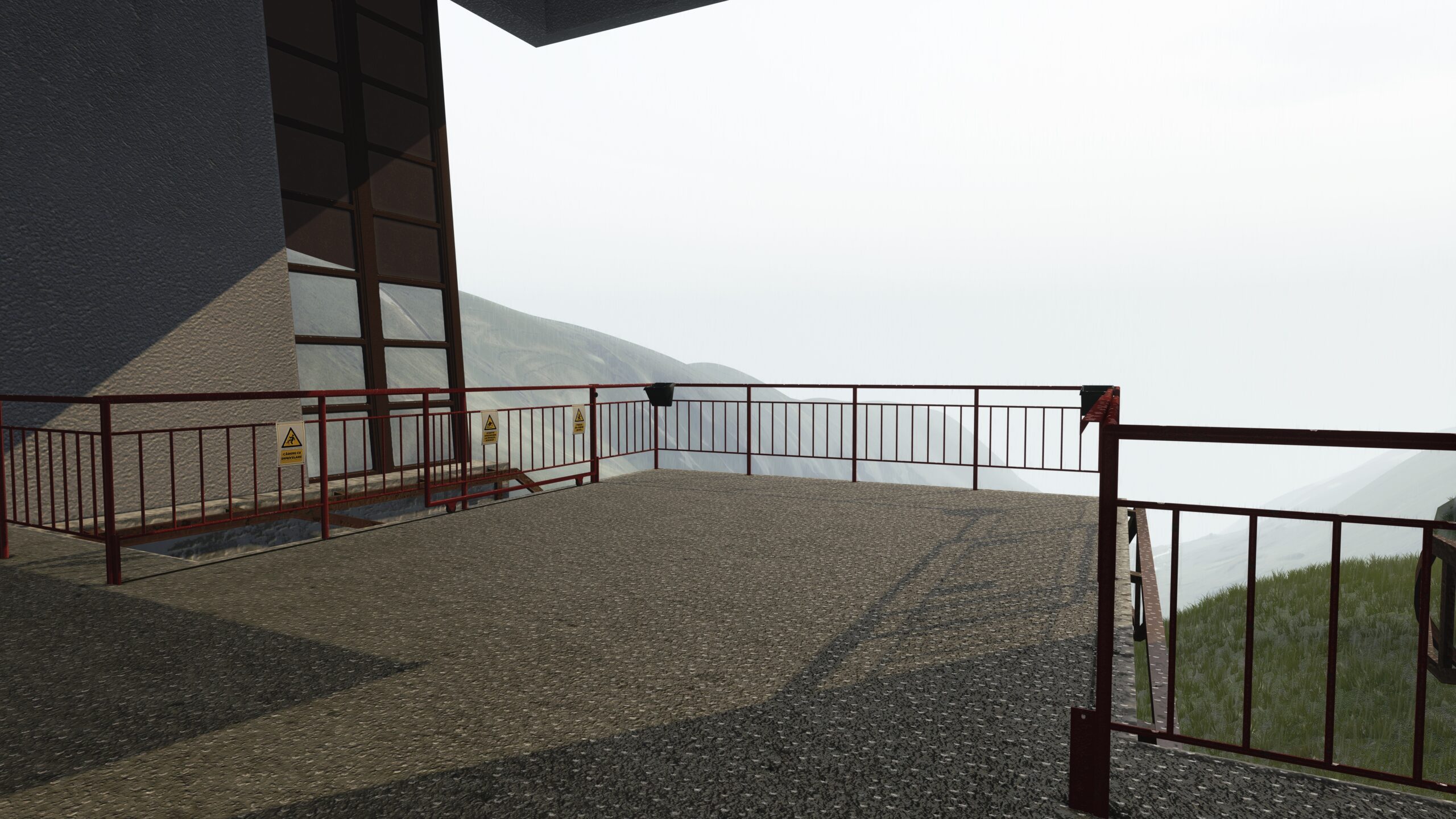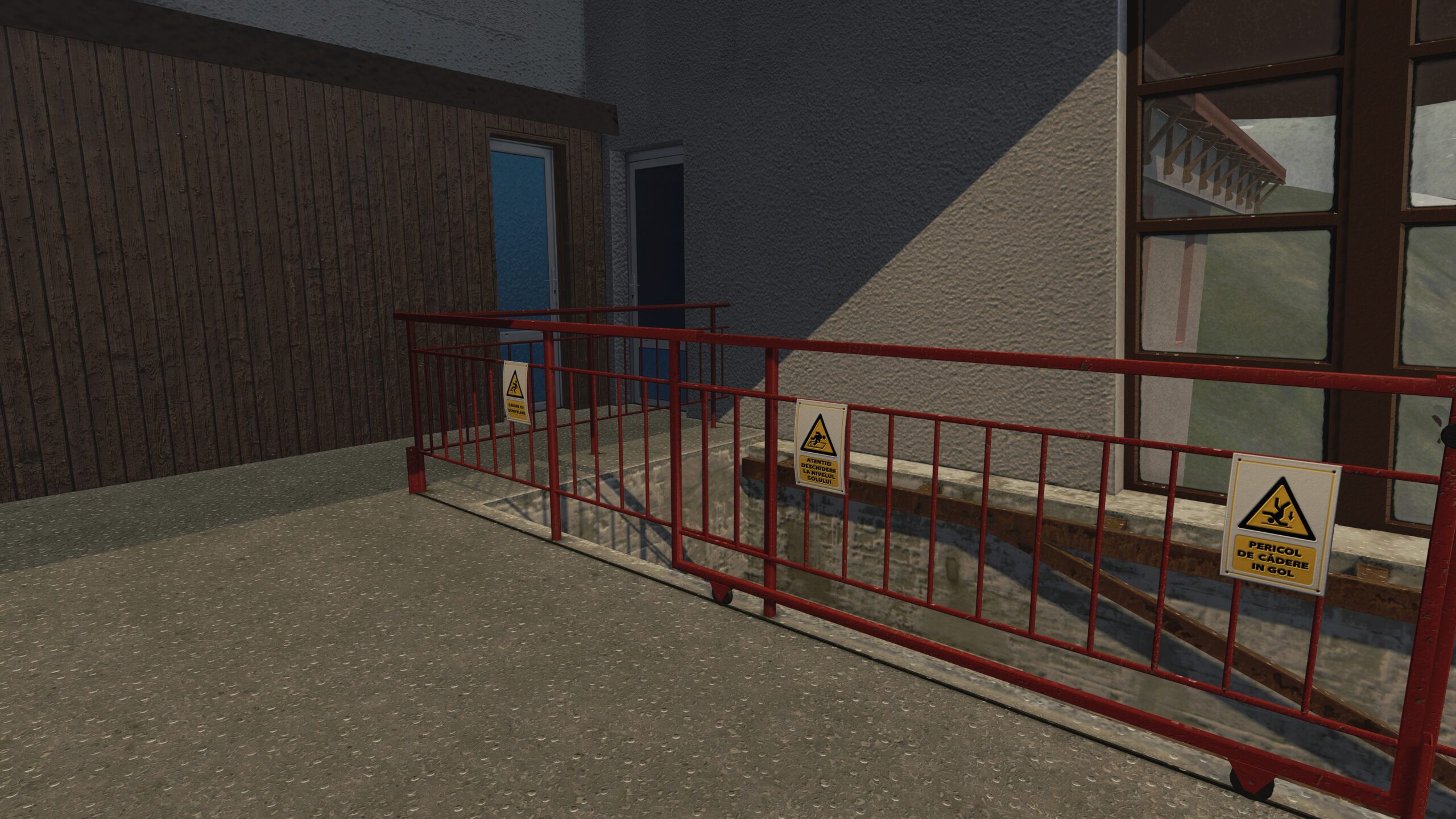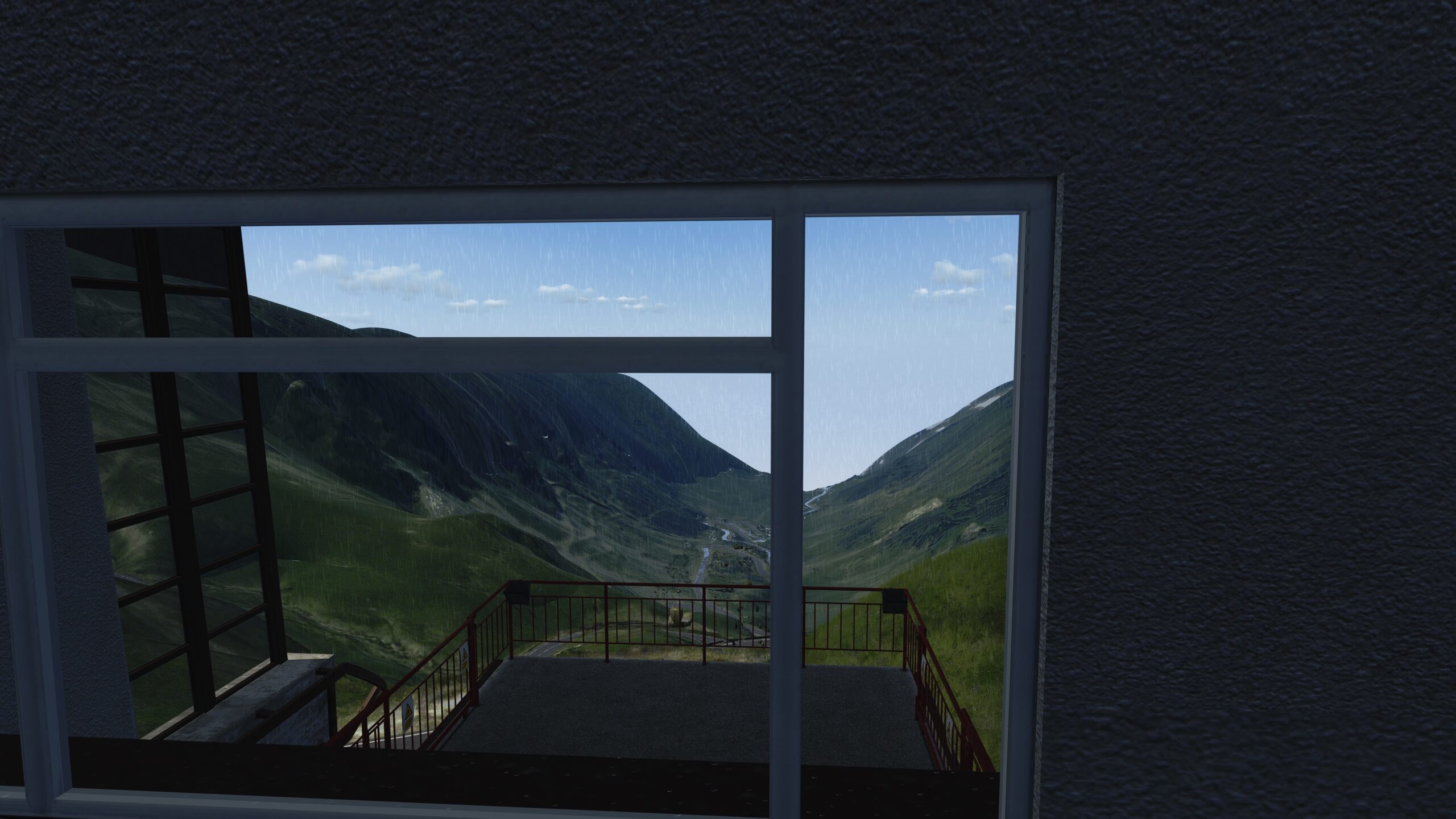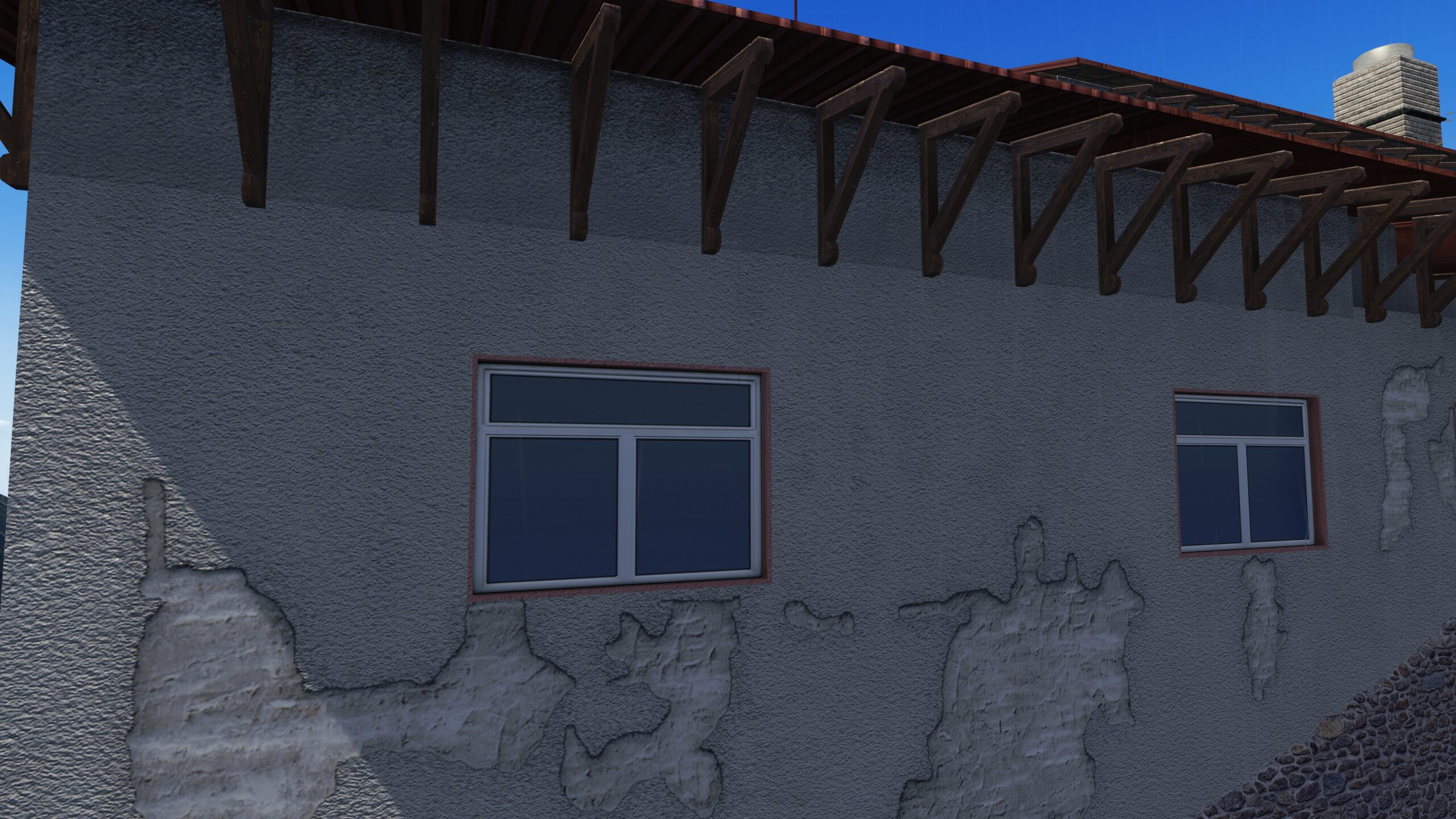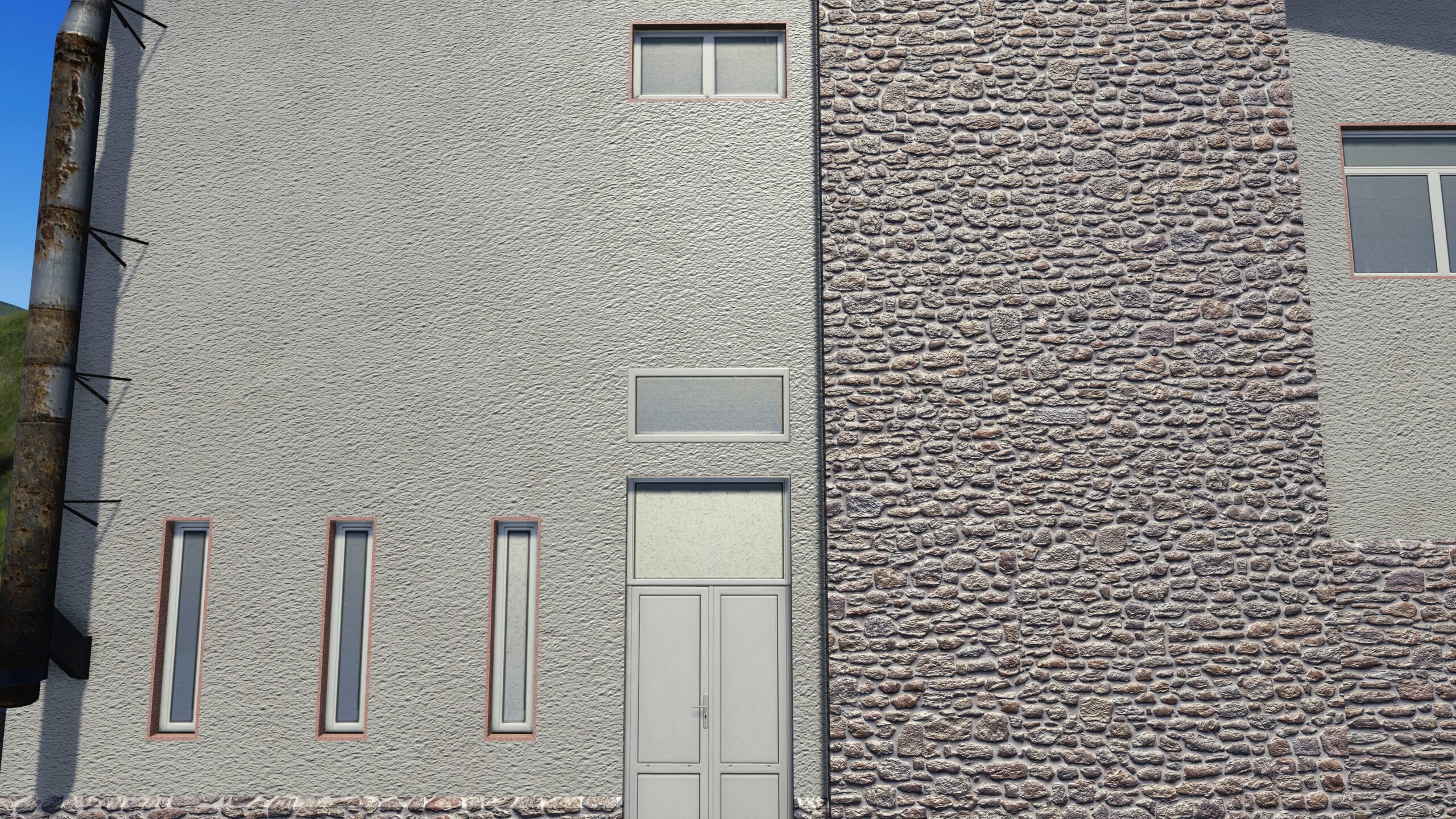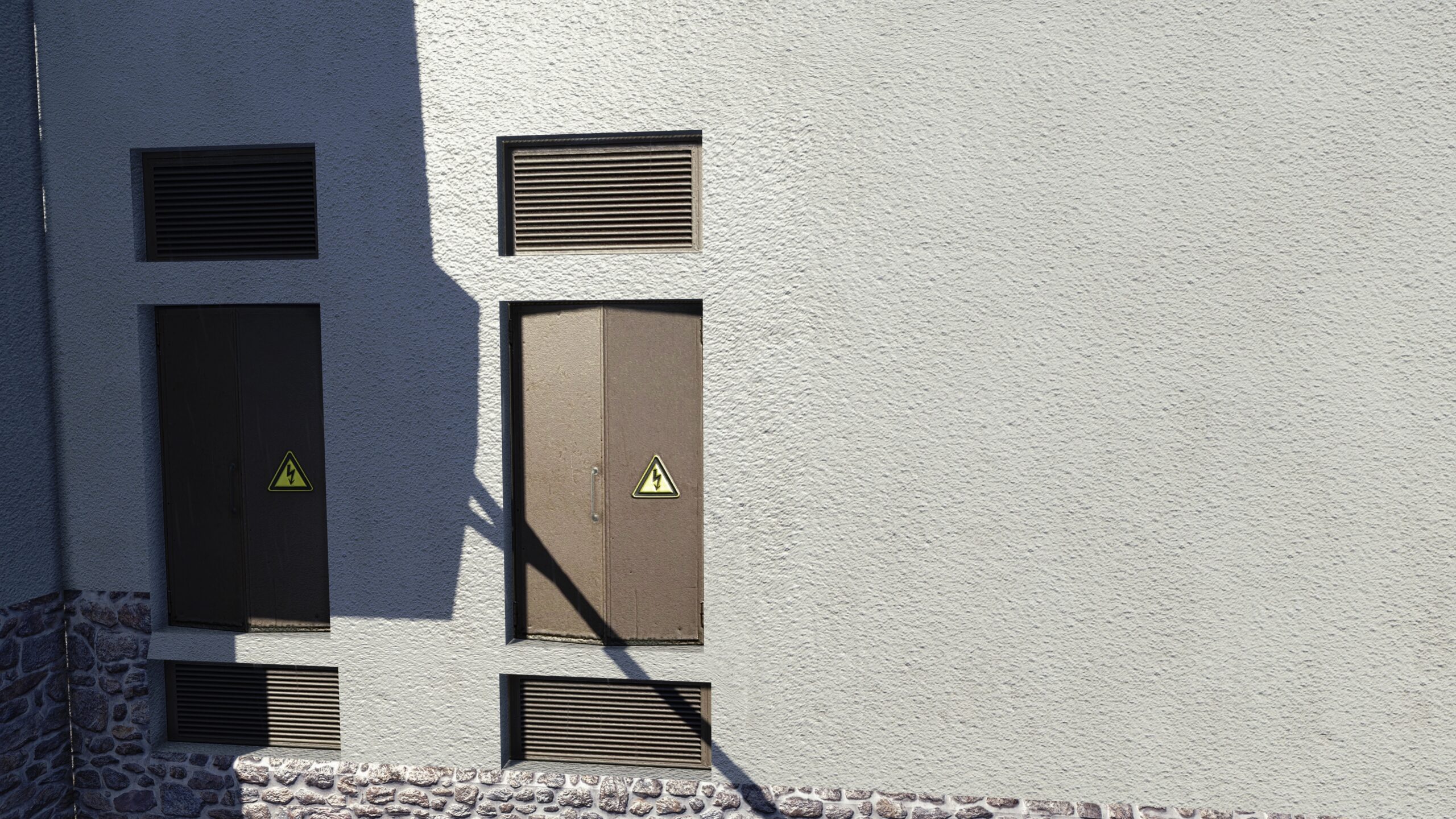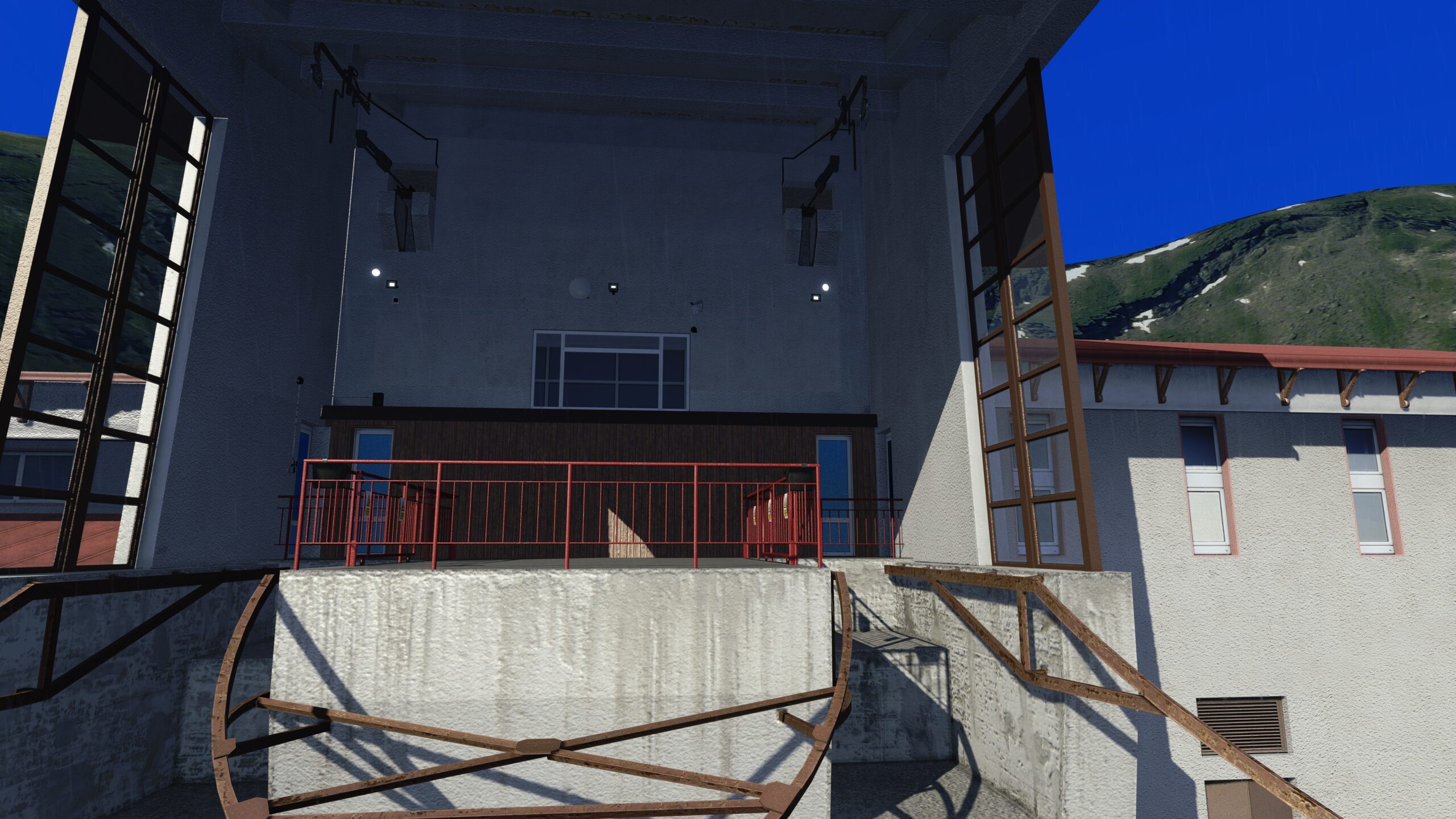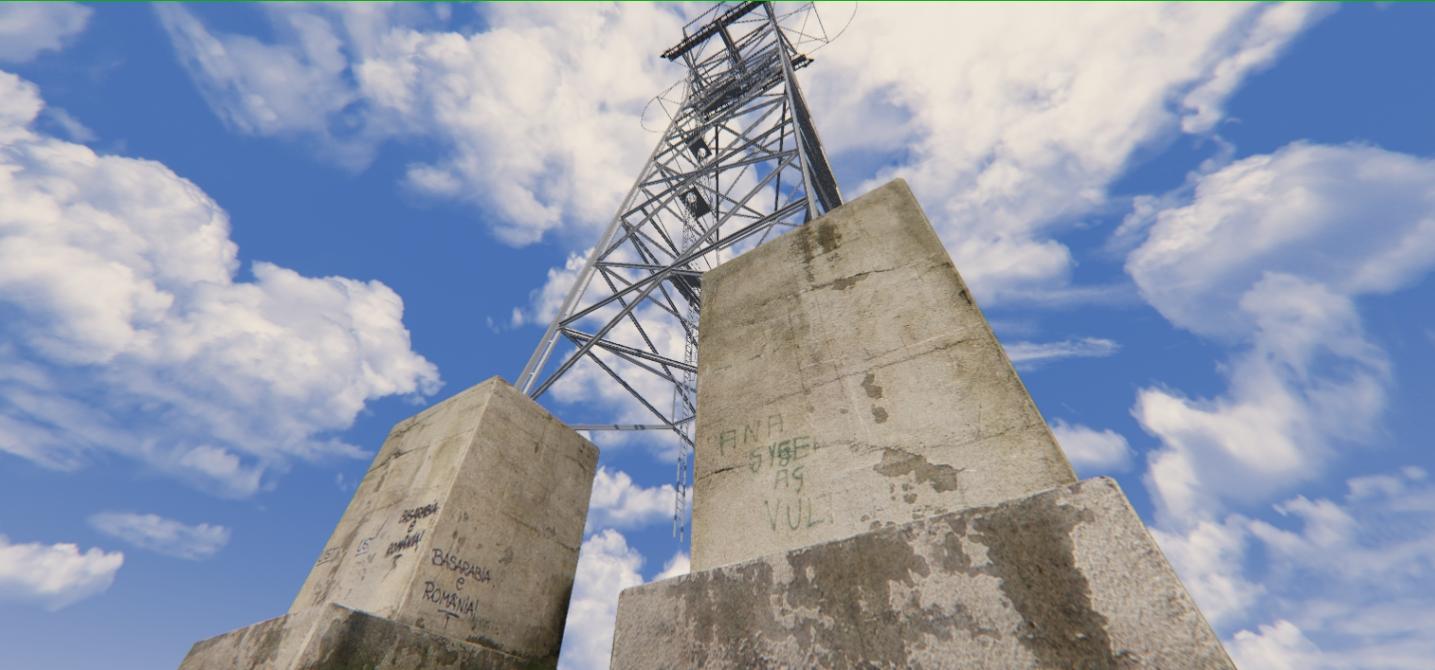 CrowdTrackFunding
VeryEarly Access (at the moment its a very early raw preview of a small part of the laserscanned terrain )
TRANSFAGARASAN  (Romania) 90km
LASERSCANNED (1cm)
Yes we are crazy about accuracy and details!
We had hired a professional laserscanning company GISPRO from Poland to go to Romania and scan it!!!
It wasn't easy or cheap!
You can see the special car in the slideshow above!
IT IS PROBABLY THE MOST ACCURATE VIRTUAL SCENIC ROAD IN THE WORLD
Help us to build this track by supporting the works!
It will be usable for many many years and we will surely export it also for any next generation sims in the future.
After succesful completion of 35km we will surely want to go on and scan the rest of the iconic 90km road!
Fully finished 90km all stages and big track planned release  2023
At least 20 layouts (forward,reverse, free roam)
+15 stages by around 6 km (forward)
+15 stages by around 6km (reverse)
+1 Big stage 90km (forward)
+1 Big stage 90 km (reverse)
+1 Classic Big Stage 23,6 km (uphill) known from older classic version
+1 Classic big Stage 23,6 km (downhill) known from older classic version
+ AI traffic layouts
+1 FREE ROAM
Official Release price will be around 40 EUR incl VAT
Current SIM TRAXX Members and/or owners of SIM TRAXX Grand Multipack will get 40% discount on this new ultra accuracy laserscanned track
If You wish to buy including the discount please email info@simtraxx.com