SIM TRAXX is a small multinational independent company dedicated to building laserscanned race tracks, kart tracks, rally stages and the most known scenic routes and locations in the world, for use with computer driving simulations in virtual reality (VR) or on regular 2D / 3D monitors.
We make custom realistic tracks for companies from around the world, as well as sell tracks to a growing number of public customers in our SIM TRAXX Online Store.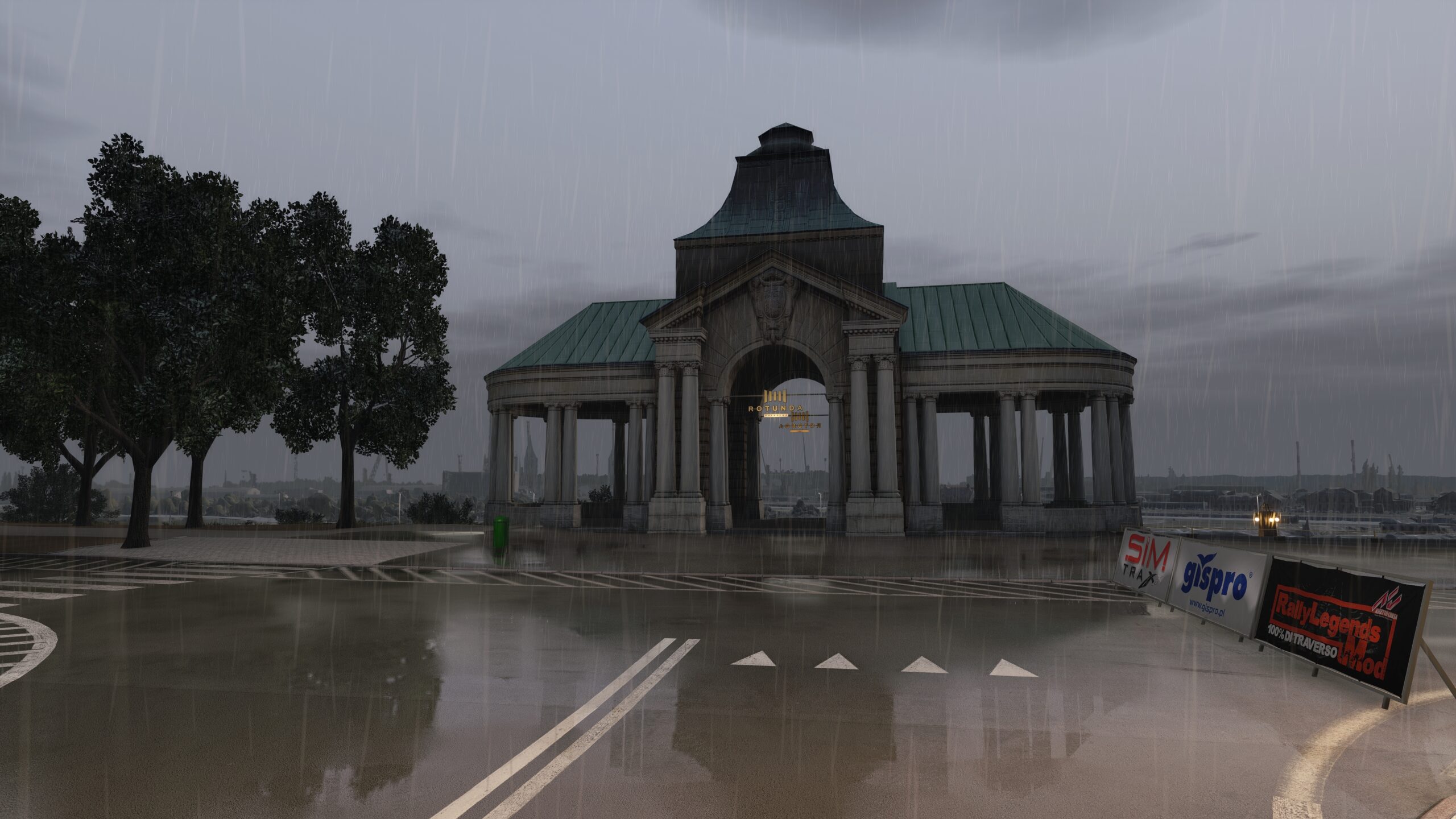 Our main goal is creating the most beautiful, the most interesting and the most realistically accurate (laserscanned) scenic routes, race tracks, kart tracks and rally stages in the world for computer VR driving simulations.

For the construction of virtual roads we use various references: laserscanning, photogrammetry, photos, videos and more which give excellent results in the mapping of the road and the environment, as well as almost perfect accuracy in mapping the road surface and terrain heights.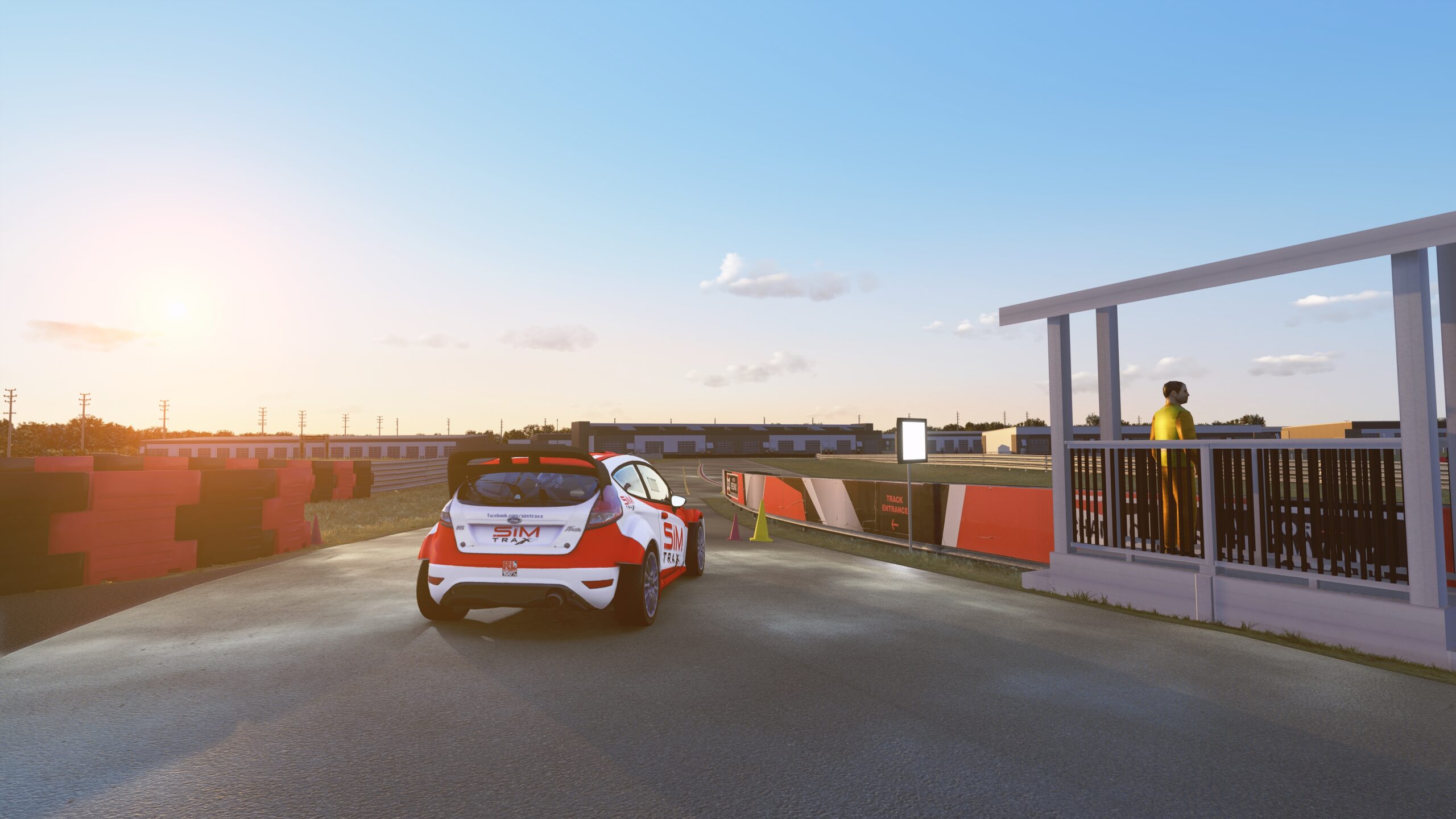 In practice we get photorealistic landscapes and surface for driving on which you can feel even the smallest irregularities and holes. Using our tracks in combination with motion simulators and virtual reality technology gives the most realistic feeling of driving a car in the history of computer driving simulations.

Our tracks and roads are used by simulator companies all over the world.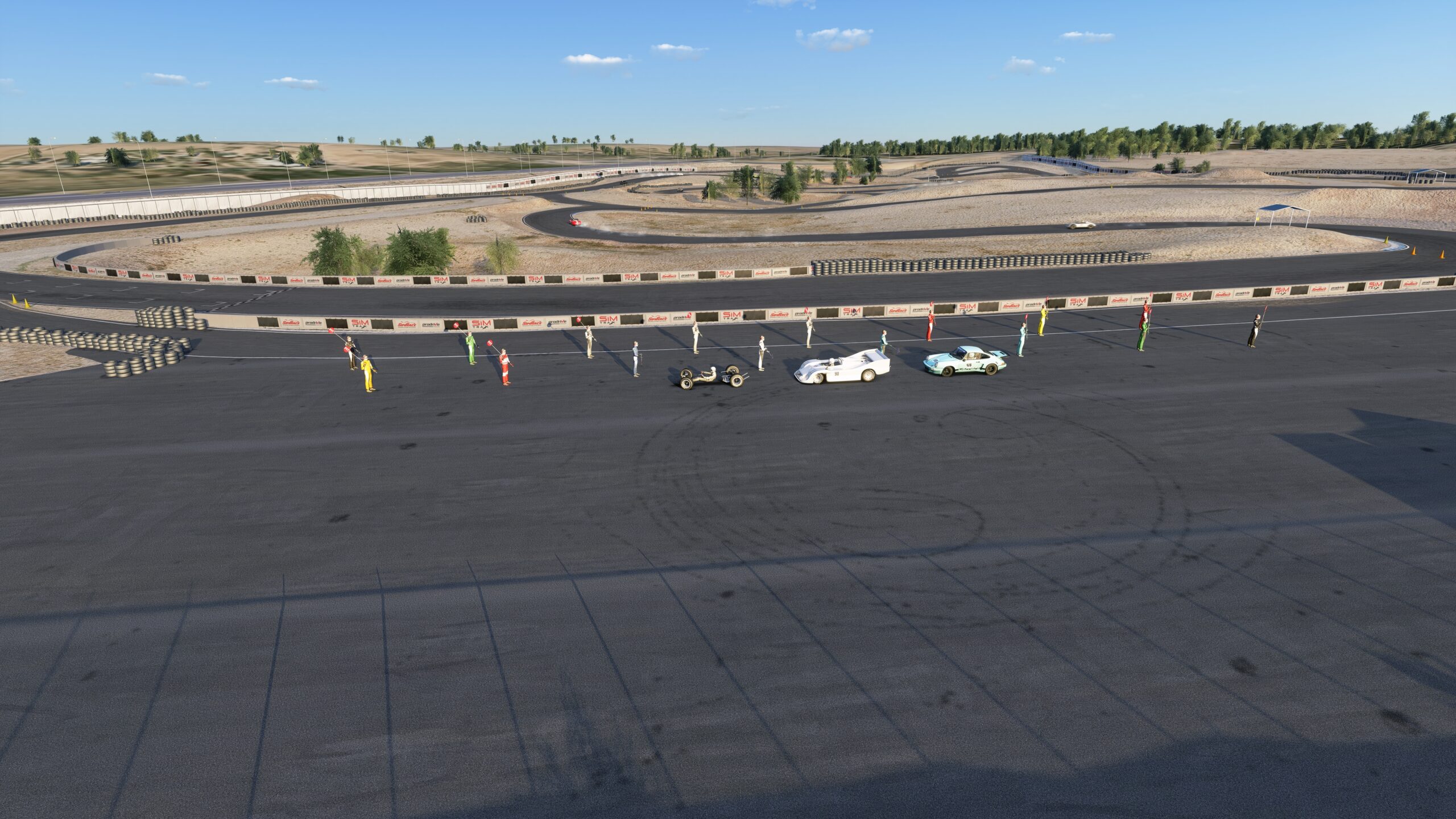 Many professional and semi-professional racing drivers train in simulators before competing on the same tracks or roads in the real world.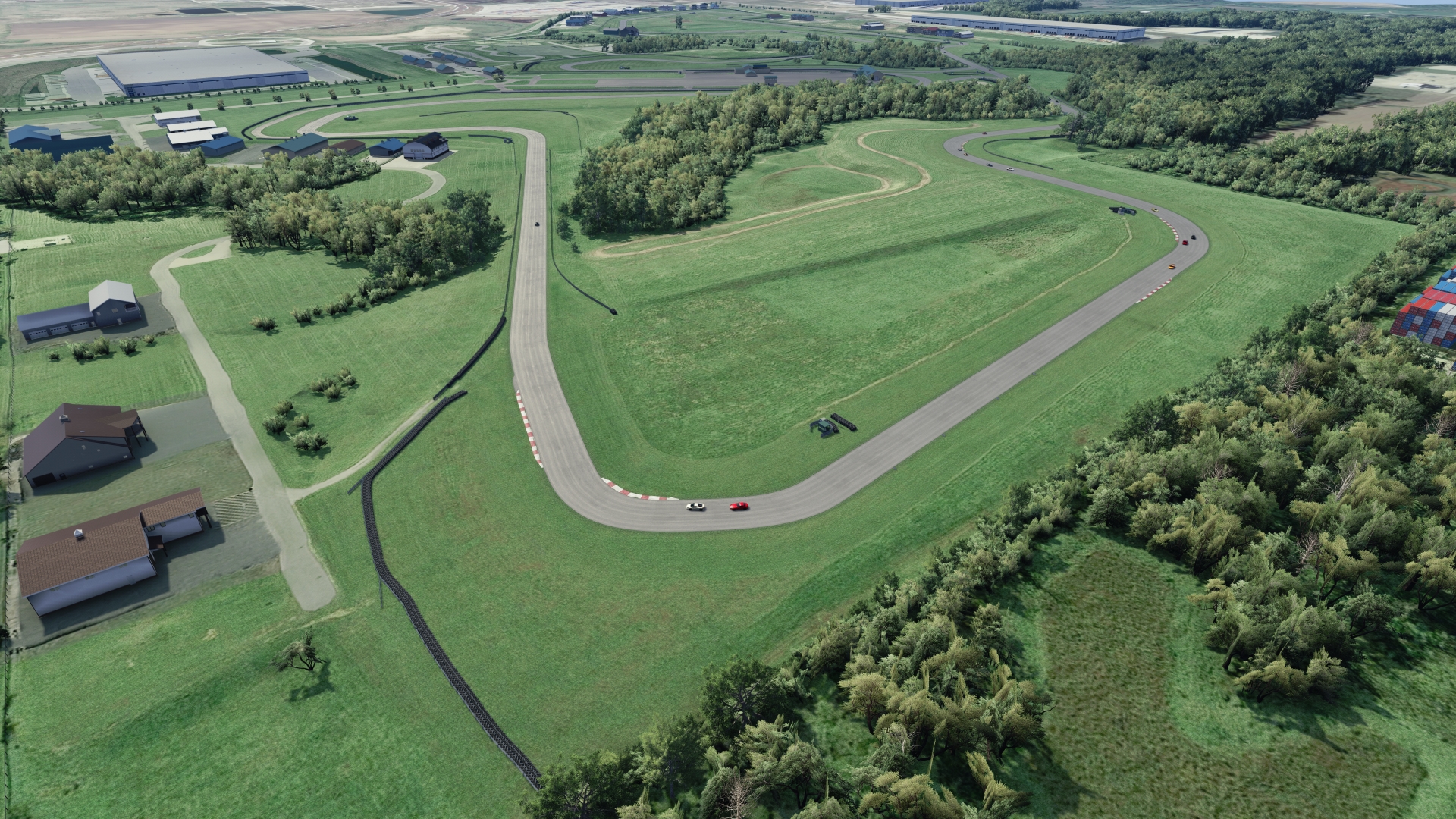 Attention to details and terrain accuracy is our passion and one of our natural priorities.
Choose SIM TRAXX and sim drive it like You were there!